Home
Tags
Eversource Energy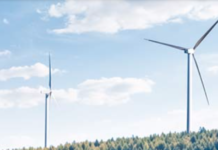 The U.S. wind industry installed over 2.5 GW of new wind power capacity in the second quarter, bringing total U.S. capacity to...
The Connecticut Department of Energy and Environmental Protection (DEEP) says the two largest energy utilities in the state, Eversource Energy and United...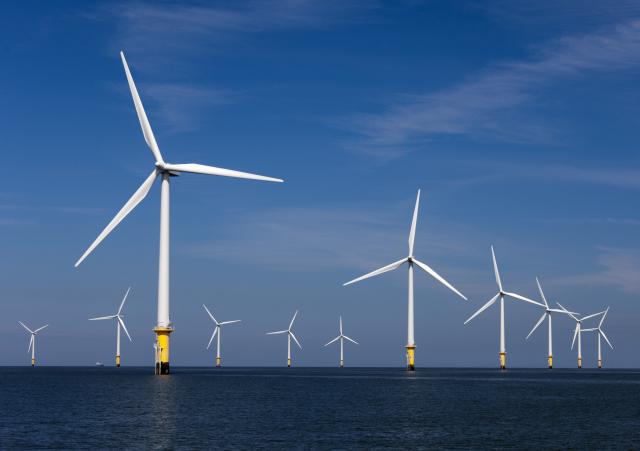 A final decision on whether to renew the nine state and local permits will come next week. The Energy Facilities Siting Board granted the initial permits as a single "super permit" back in 2009.