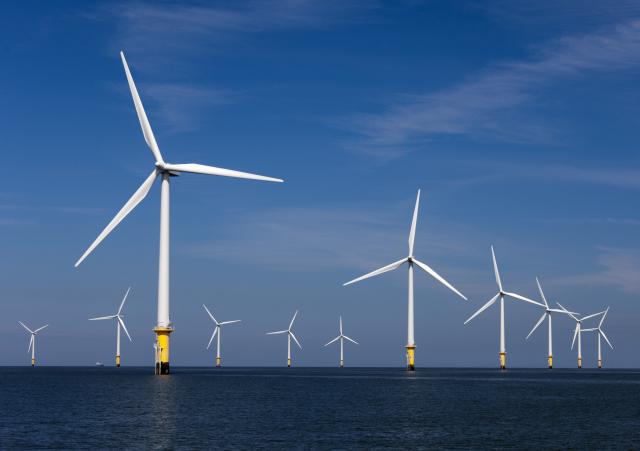 On Tuesday, members of the Massachusetts Energy Facilities Siting Board tentatively denied an extension of permits for an electricity transmission line for the Cape Wind project, reports the Boston Globe.
A final decision on whether to renew the nine state and local permits will come next week. The Energy Facilities Siting Board granted the initial permits as a single "super permit" back in 2009. The permits allow for the construction of an electricity transmission line through Nantucket Sound and Hyannis Harbor and across multiple towns in Cape Cod.
Cape Wind had applied for a permit extension until May 1, 2017, but the board ruled that the associates of Cape Wind have been unable to demonstrate that construction would begin by that time. The board cited the loss of contracts with National Grid and Eversource Energy as being obstacles to construction of the up to 130 wind turbines off the Cape Cod coast.
"At this time, Cape Wind needs a lengthy, almost open-ended extension period," writes James Buckley, presiding president of the Energy Facilities Siting Board. "An open-ended extension would be unreasonable."
However, Cape Wind still holds a federal lease for 46 miles of Nantucket Sound, where the turbines would be built. The state of Massachusetts is also considering legislation that would encourage offshore wind development, which could give new life to the beleaguered Cape Wind project.