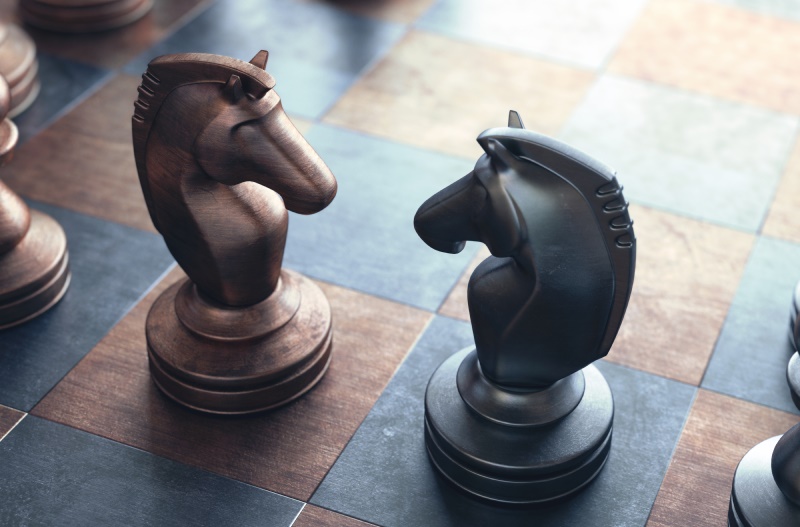 As the challenge of Chinese competitors continues, Western wind turbine manufacturers are gearing up for more mergers and acquisitions (M&A) activity in 2016, according to FTI Intelligence's latest renewable energy publication, Global Wind Market Update – Demand & Supply 2015.
Western turbine suppliers benefited strongly from the year's global boom in installations, with margins and share prices at buoyant levels. However, FTI expects global installations to fall by 15% in 2016 and Western companies to face intense price competition from both their peers and Chinese manufacturers.
According to the report, M&A activity surged in 2015: This includes the merger of Germany's Nordex with Spain's Acciona Windpower, as well as the completion of GE's acquisition of Alstom. Germany's Siemens is in talks to acquire Spain's Gamesa – a move that would create a market-leading European giant, explains FTI.
Overall, says the report, the global wind industry enjoyed a second consecutive record-breaking year: Companies installed 63 GW of new capacity, compared to 51.5 GW in 2014. China led the way with 30.04 GW – almost half the total – and Chinese companies took eight out of the top 15 places in FTI Intelligence's recent ranking of the top wind turbine original equipment manufacturers (OEMs). Chinese OEM Goldwind became the world's largest supplier of turbines and thus replaced historic leader Vestas.
More than 99% of Chinese companies' installations were in their home market in 2015, while companies such as Vestas, GE Enercon, Gamesa and Siemens continued to dominate in international markets. The top five companies combined accounted for almost 76% of the global market, excluding China, says the report.
FTI Intelligence expects Chinese companies to increase their international market share in the next five to 10 years – helped, however, by favorable government policies and an anticipated slowdown of installations in China during 2016.
"Despite booming installations, competition in the global wind market is more intense than ever, and Western turbine manufacturers are getting ready for the future by stepping up M&A activity," says Aris Karcanias, managing director at FTI Consulting and co-lead of the company's clean energy practice. "Only those companies that can leverage global supply-chain economies and tap into high-growth markets around the world will be able to compete at the very top of the market."
The Global Wind Market Update – Demand & Supply 2015 report is authored by members of the FTI-CL Energy practice, a cross-practice team from FTI Consulting and its subsidiary, Compass Lexecon. The full report can be downloaded here.