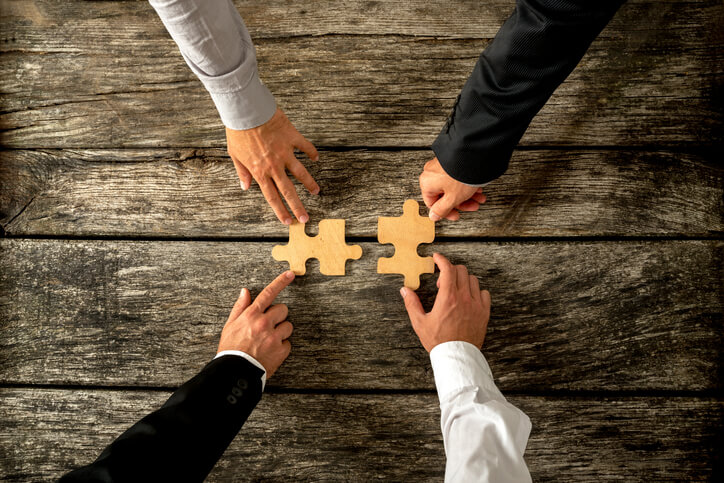 Renewables yieldco TerraForm Power (TERP) has completed a divorce from its former sponsor, SunEdison, after closing the previously announced merger and sponsorship deal with Canada-based Brookfield Asset Management.
Brookfield, together with its institutional partners, is now TERP's new sponsor and controlling shareholder, holding 51% of the yieldco's outstanding common shares. According to a press release, TERP owns and operates a renewable power portfolio of solar and wind assets totaling more than 2.6 GW of installed capacity located primarily in the U.S.
As previously reported, TerraForm Power and its sister yieldco, TerraForm Global, conducted a search for buyers or new sponsors after SunEdison entered Chapter 11 bankruptcy last year. In March, Brookfield agreed to acquire a controlling interest in TerraForm Power and become its new sponsor, as well as entered into a separate agreement to fully acquire TerraForm Global.
Following recent shareholder approval, the TERP deal officially closed on Oct. 16; however, Brookfield is still awaiting TerraForm Global's shareholders to green-light its acquisition of the global yieldco.
In connection with the consummation of the TERP merger, Peter Blackmore has resigned from his position as TERP's interim CEO, and Rebecca Cranna was removed from her position as the yieldco's executive vice president and chief financial officer (CFO).
John Stinebaugh, a managing partner with Brookfield, has been named the new CEO of TERP. According to the press release, Stinebaugh brings over 20 years of infrastructure and power expertise to TERP, and he has held a number of senior roles responsible for sourcing investment opportunities and overseeing operations, including oversight of Brookfield's infrastructure debt business, chief operating officer and CFO of Brookfield Property Group, and CFO and head of North America for Brookfield Infrastructure Group.
In addition, Matthew Berger has been named CFO of TERP. The release says Berger brings over 20 years of finance experience to his role. He joined Brookfield in 2013 and most recently served in Brookfield Property Group as executive vice president and CFO of IDI Gazeley, an investor and developer of logistics warehouses and distribution parks.
Stinebaugh, TERP's newly appointed CEO, says in the release, "We are confident that TerraForm Power is well positioned for success. We see multiple paths to accretively grow the business, both organically and through acquisitions that will expand our premier portfolio of operating solar and wind assets. We look forward to executing on our plan to surface significant value and deliver compelling returns to investors."
TERP will remain a Nasdaq-listed public company under the new sponsorship of Brookfield and is expected to serve as Brookfield's primary vehicle for acquisitions of operating solar and wind energy assets in North America and Western Europe.