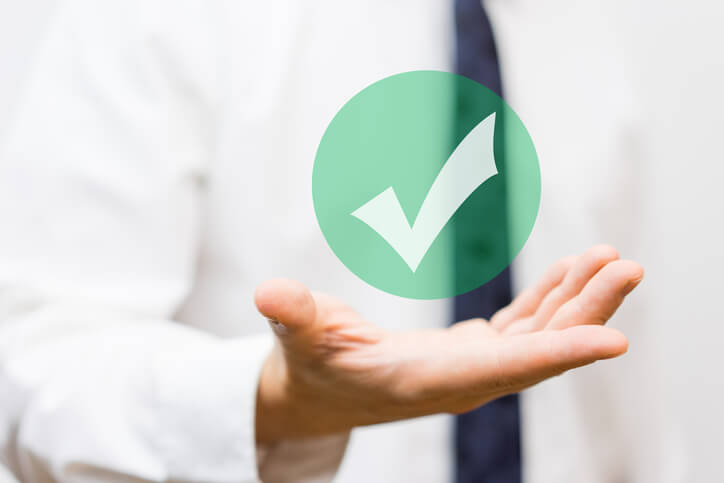 TerraForm Power Inc., one of SunEdison's yieldcos, will officially complete its previously announced merger and sponsorship transaction with Canada-based Brookfield Asset Management on Monday, Oct. 16., following approval from the yieldco's stockholders at a special meeting last week.
As previously reported, TerraForm Power and its sister company, TerraForm Global, conducted a search for buyers or new sponsors after their parent, SunEdison, entered Chapter 11 bankruptcy last year. In March, Brookfield agreed to acquire a controlling interest in TerraForm Power and become its new sponsor, as well as entered into a separate agreement to fully acquire TerraForm Global. The parties have had to clear a number of hurdles over the past few months, including recent settlements with SunEdison, but last week's vote means that the TerraForm Power transaction will close on Oct. 16.
Notably, a spokesperson has verified to North American Windpower that TerraForm Global will hold a special stockholder meeting of its own to vote on its separate deal with Brookfield, but the date has not yet been scheduled.
In a press release, Peter Blackmore, chairman and interim CEO of TerraForm Power, comments, "We are very pleased to announce the closing date of the Brookfield transaction. With the support of Brookfield as a sponsor, TerraForm Power is well positioned for future success."
According to the release, all conditions to the closing of TerraForm Power's Brookfield transaction have been satisfied (other than those conditions that by their nature are to be satisfied at the closing). Upon the closing of the merger, depending on the form of consideration stockholders elect, TerraForm Power stockholders will be entitled to either (i) receive $9.52 in cash or (ii) retain one share of Class A common stock, par value $0.01 per share, in the company for each share of the company's Class A common stock owned immediately prior to the merger.
Also during last week's special meeting, the TerraForm Power board of directors formally declared a previously announced special dividend of $1.94 per share on its shares of Class A common stock. The special dividend will be payable in cash to Class A stockholders of record on the closing date, Oct. 16, immediately prior to the effective time of the merger.
The full announcement is available here.