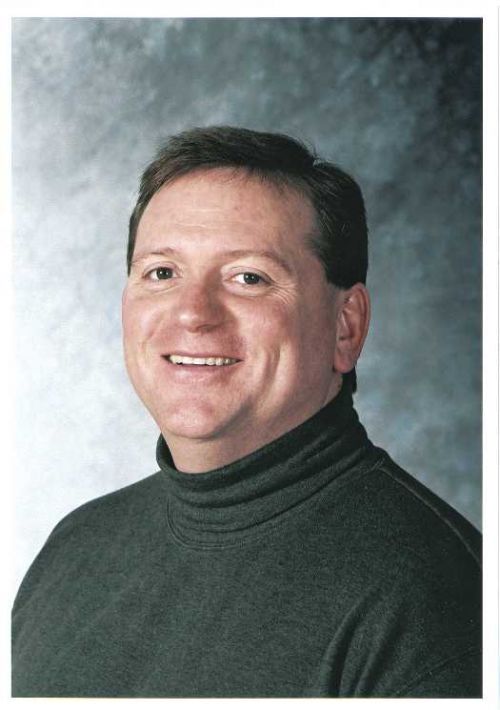 Larry Jacobs, lead marketing and sales engineer for Vermont-based NRG Systems, a manufacturer of wind energy measurement systems for the global wind energy industry, was elected to the Canadian Wind Energy Association (CanWEA) Board of Directors.
As sales engineer for NRG Systems, Jacobs oversees global sales of NRG's turbine control sensors. He is also a member of NRG's marketing team, assisting with the development of its international sales programs.
Before joining NRG Systems in 2002, Jacobs was product marketing manager for IBM's wireless products group. He is also a member of the American Wind Energy Association. Jacobs received a degree in electrical engineering from the University of Vermont and a bachelor's degree from St. Michael's College. Jacobs is an active community member, coaching basketball and baseball teams at the junior high school level.