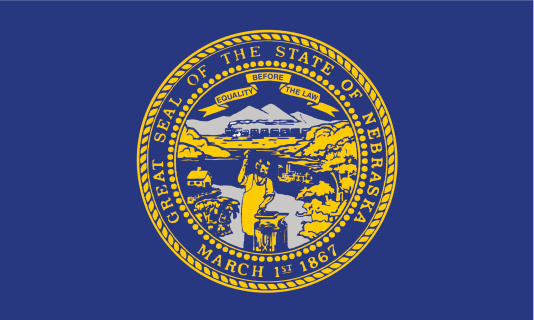 Invenergy has announced the commercial operations of its 200 MW Upstream Wind Energy Center, located in Antelope County, Neb.
Located just north of the City of Neligh, Upstream was developed and constructed by Invenergy. The project will generate enough electricity to power an estimated 68,000 American homes, says Invenergy.
The wind farm, which supported 275 workers during peak construction, will create 11 full-time operations and maintenance jobs over the life of the project. Further, Upstream is expected to contribute approximately $2 million annually to the local economy through tax payments, lease payments to participating landowners, and wages and benefits for employees.
Invenergy and WEC Energy Group signed a purchase and sale agreement for WEC's acquisition of an 80% interest in the project. Invenergy will retain a 20% interest and provide operations and maintenance, asset management, and energy management services.
Upstream represents Invenergy's fourth wind project in Nebraska.