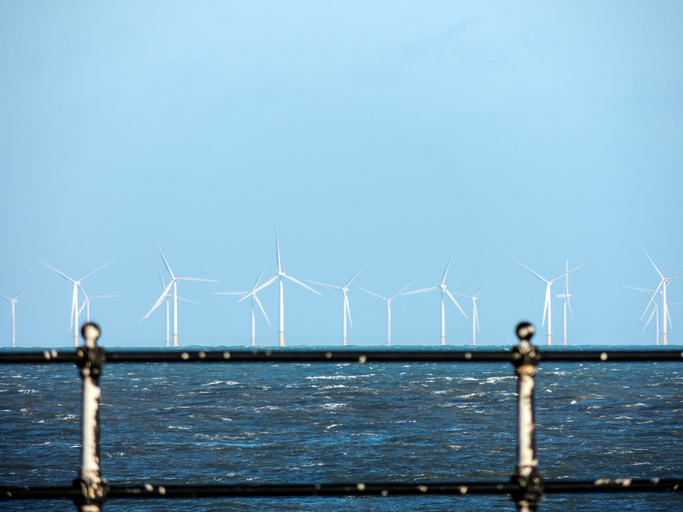 NRG Energy Inc. has confirmed a transfer of NRG Bluewater Wind project assets to an affiliate of offshore wind developer Deepwater Wind.
According to NRG, the project assets include an offshore lease from the U.S. Bureau of Ocean Energy Management (BOEM) for approximately 96,400 acres of an offshore Delaware area that was formerly known as the Mid-Atlantic Wind Park.
NRG expects the Deepwater Wind affiliate to take possession of the lease, provided that BOEM approves the transfer.
Deepwater Wind has also confirmed that the lease assignment is under review by BOEM regulators.
Deepwater Wind recently announced plans for the Skipjack Wind Farm, a 120 MW offshore project that would be situated off the coast of Ocean City, Md. The company has secured the rights to acquire the site's federal lease.