Home
Authors
Posts by Contributors
Nope, it's not a pipe dream: The rapidly flourishing wind industry could help the new administration fulfill its economic and industrial policies.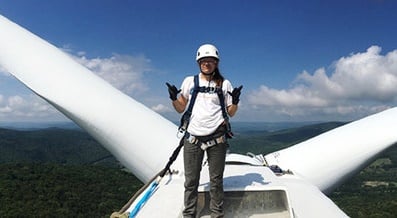 It's as if everything Amanda Berta touches turns to gold. In 2015, the senior majoring in energy engineering in Penn State's College of Earth and...
The government agency has released the highly anticipated guidance updating the "beginning of construction" requirement for the production tax credit under Section 45 of the Internal Revenue Code.
The American Wind Energy Association's Gramlich spent six weeks in East Africa to study the region's burgeoning electricity market. What role can wind energy play?
In addition to operations and maintenance and pre-construction surveying, drones can be used to help detect listed species, such as the North Atlantic right whale, around offshore wind sites.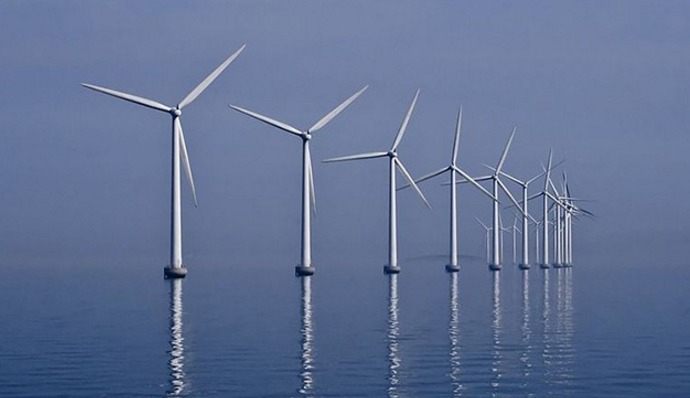 Although European studies of offshore wind contend that unstable conditions occur only 20% of the time, a new study finds Cape Wind conditions may actually be unstable between 40%-80% of the time.
For the last six months, we at the Checks & Balances Project have attempted to get basic questions answered about the U.S. Coast Guard's...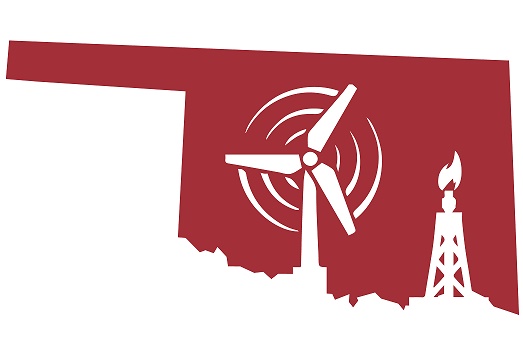 The state, which provides a zero-emissions tax credit representing about 20% of the federal PTC of $23/MWh, is currently facing a depletion of its general revenue fund.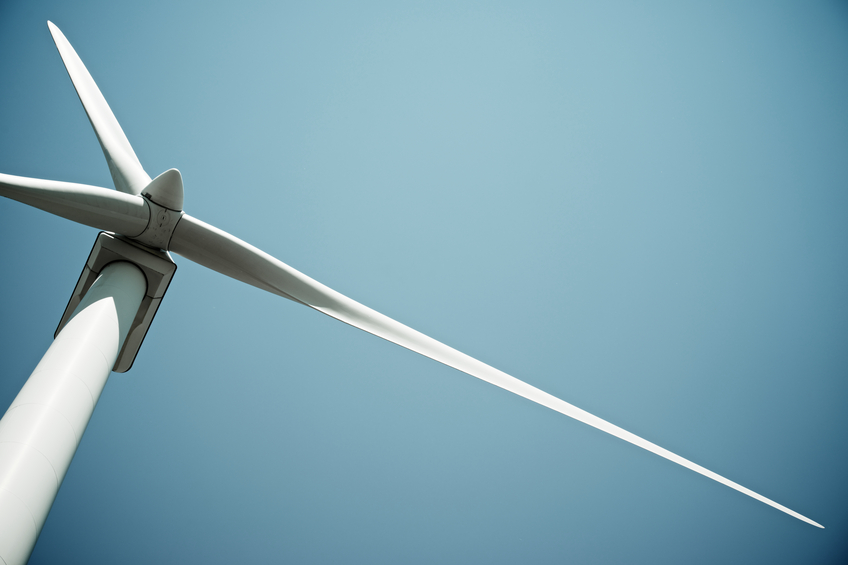 With growing comfort from long-term capital providers, new off-takers and experienced developers, the wind industry is poised for further expansion despite any short-term challenges.
Several original equipment manufacturers have emerged as potential suitors for the Areva-Gamesa offshore wind player.