Home
Authors
Posts by Contributors
As the new government decides whether or not BC Hydro should continue building its multibillion-dollar Site C dam, a study shows new wind development is a cost-competitive alternative to the hydro project.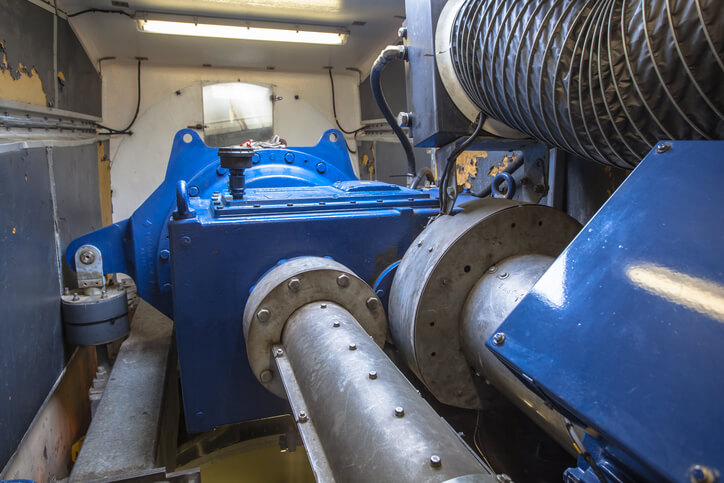 The ability to spot and stop problems months before they start was once thought to be years away. But today, it is possible due to specific advances in technology during the last five to 10 years.
In a new complaint filed in U.S. District Court, GE lists a number of U.S. wind farms comprising Vestas turbines that potentially infringe a zero-voltage ride through patent.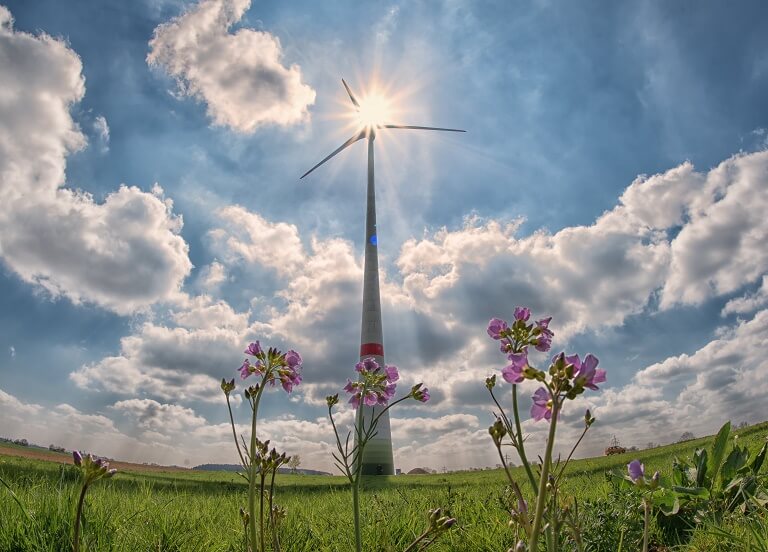 The case is important because it demonstrates that states have strong tools to dictate their energy mix (including advancing renewable energy) without violating the Constitution or federal energy laws.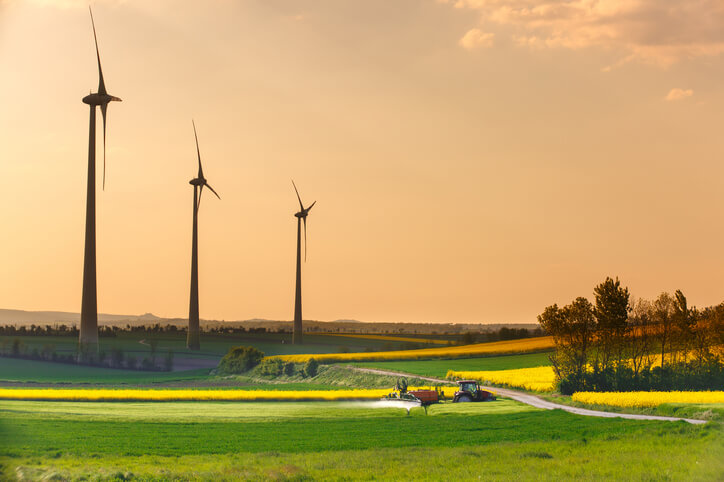 The head of the American Wind Energy Association lays out a slew of industry, market and policy trends that will outlive the wind production tax credit after its phaseout.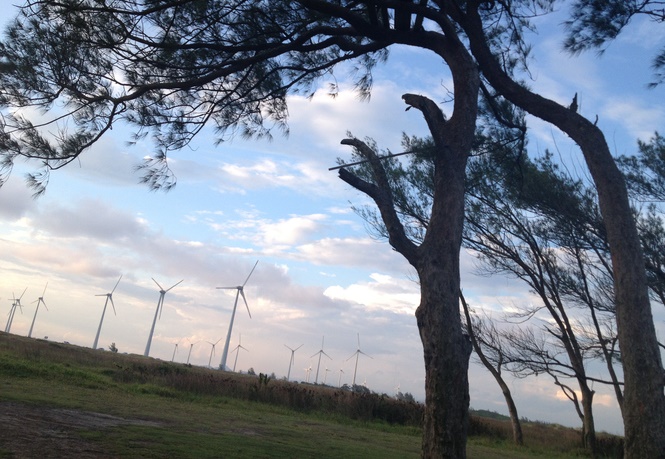 No matter how well you communicate the local benefits of your wind project, it will always be subject to some sort of skepticism.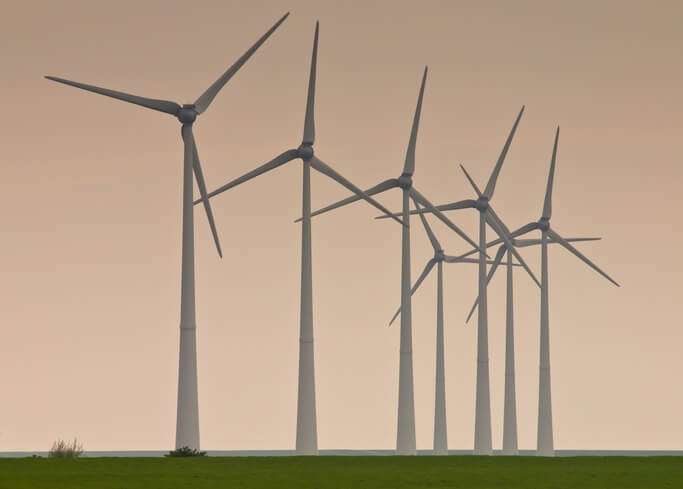 Northeastern U.S. states have ambitious renewable energy goals, but will barriers to siting new wind generation and transmission in a land-constrained region stymie their efforts?
The feds have announced an inflation adjustment increase in wind production tax credits from 2.3 cents/kWh to 2.4 cents/kWh.
On March 9, Oklahoma's House of Representatives passed H.B.2298, which would end the state's production tax credit for wind energy production three-and-a-half years earlier...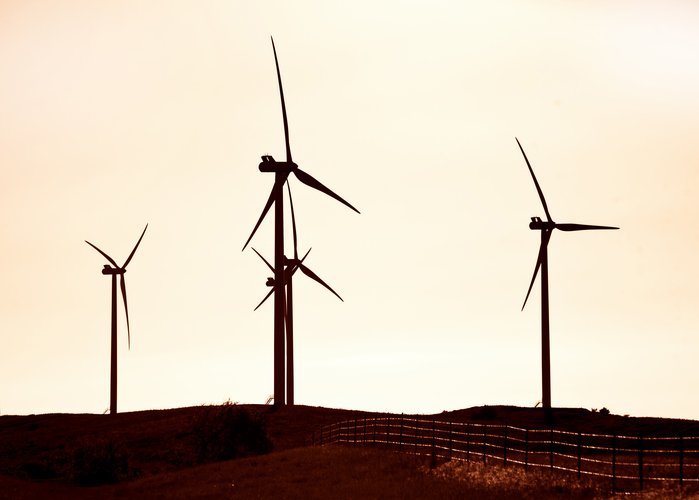 A new tax proposed for existing projects could make wind developers think twice before making big capital investments in the state.