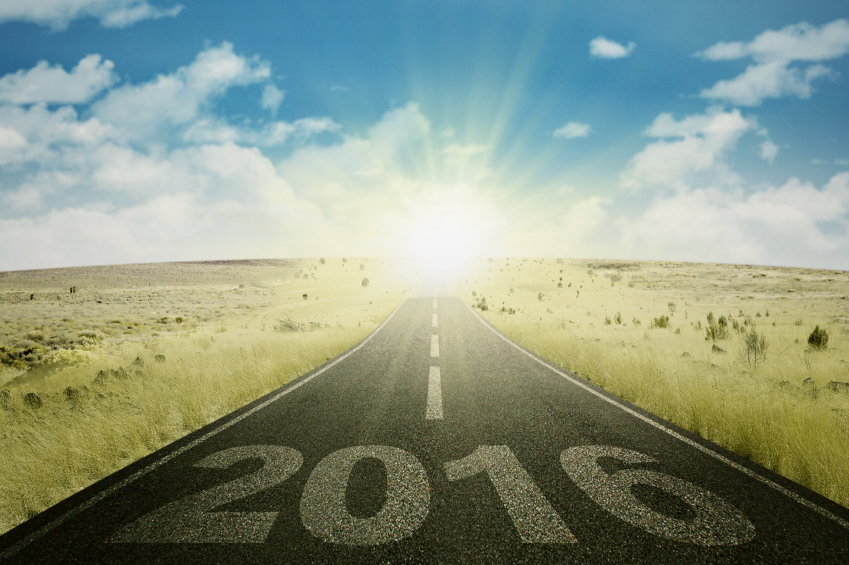 At its recent annual National Renewable Energy Policy Forum, the American Council On Renewable Energy (ACORE) says speakers and participants predicted a bright future for economic growth and job creation alongside a dramatic increase in renewable power generation.
According to ACORE, this year's forum highlighted the impact that policy certainty would have on the market and also explored a number of new policy priorities that the industry is now able to turn its attention toward more fully: net-metering policies, state renewable portfolio standards, Clean Power Plan implementation, achievement of the COP21 goals, new financial vehicles (e.g., master limited partnerships), and policies related to grid investment and integration.
The rise of Fortune 500 corporations as key renewable energy players also took center stage. Marsden Hanna, policy lead for energy at Google, commented on corporate procurement specifically.
Gregory Wetstone, president and CEO of ACORE, says, "It was a hugely productive meeting that included comments from many of our most important champions."
Sen. Ron Wyden, D-Ore., opened with a keynote speech that acknowledged the recent policy advancements supporting renewables and also offered a vision of what's to come.
"Setting the right path for increasing low-carbon, renewable energy and maximizing efficiency is a worthy policy goal," he said. "The work done last December extending policy support for renewable technologies was critical in supporting this growing sector, but we can do even more by overhauling our tax code, leveling the playing field and making permanent the business certainty needed for companies committed to investing in a new energy industry."
Sen. Chuck Grassley, R-Iowa, the original architect of the production tax credit for renewables, says ACORE, also gave a keynote:
"In Iowa, a state that just became the first in the nation to generate over 30 percent of its power from wind energy, we've seen the economic success story behind renewables up close and personal. There are more than 6,000 good wind jobs in Iowa, and the clean energy opportunity is available to every state in the country," he said.
Sen. Sheldon Whitehouse, D-R.I., gave an afternoon keynote and encouraged the industry to push on with their progress.
"Around Congress, the bullying menace of the fossil fuel industry is a constant. If the good actors cede the field to them, the result is predictable: members of Congress frozen in place, often against their better judgment. It doesn't have to be this way," explained Whitehouse.
ACORE says the forum brings together speakers from government, business and nonprofits to discuss the critical energy policy issues surrounding renewable energy, energy efficiency, sustainable development, finance and national security. The final product of the forum, the policy roadmap for the renewable energy industry, will be shared with the president, Congress and numerous state lawmakers.