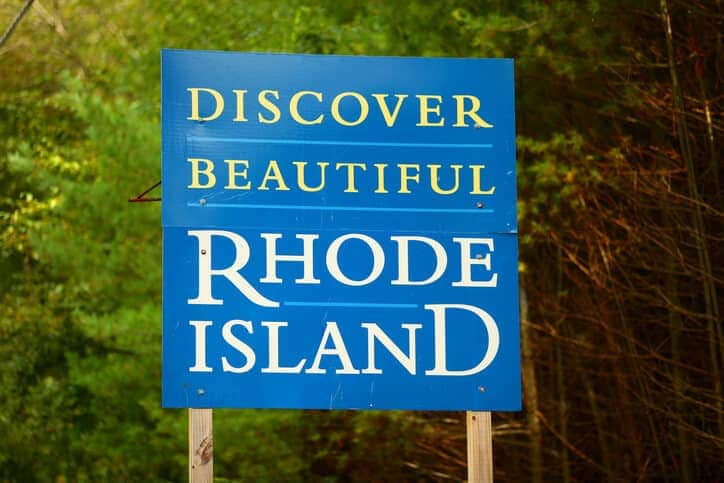 As planned, the Narragansett Bay Commission (NBC), a major sewage treatment agency in Rhode Island, is officially on the path to being powered by 100% renewables.
Last year around this time, the Providence-based NBC, which already owns several wind turbines, announced that it was planning to operate entirely on renewable energy in two years' time.
Now, according to local coverage from the Providence Journal, the commission has signed a 25-year power purchase agreement with Rhode Island-based Green Development (formerly Wind Energy Development), whose under-development solar farms in Richmond and Coventry are both scheduled to begin operations this year and next year, respectively. The NBC anticipates saving $18 million and offsetting more than 110,000 metric tons of carbon emissions over the 25-year agreement.
Notably, the NBC, which serves roughly 360,000 people in Rhode Island, already owns six 1.5 MW wind turbines in the state, the report says. In addition, a 600 kW biogas project is under construction at its facility in East Providence. With wind, solar and biomass combined, the agency now expects to reach its 100% renewables goal when the projects come to fruition.
The full Providence Journal coverage can be found here.