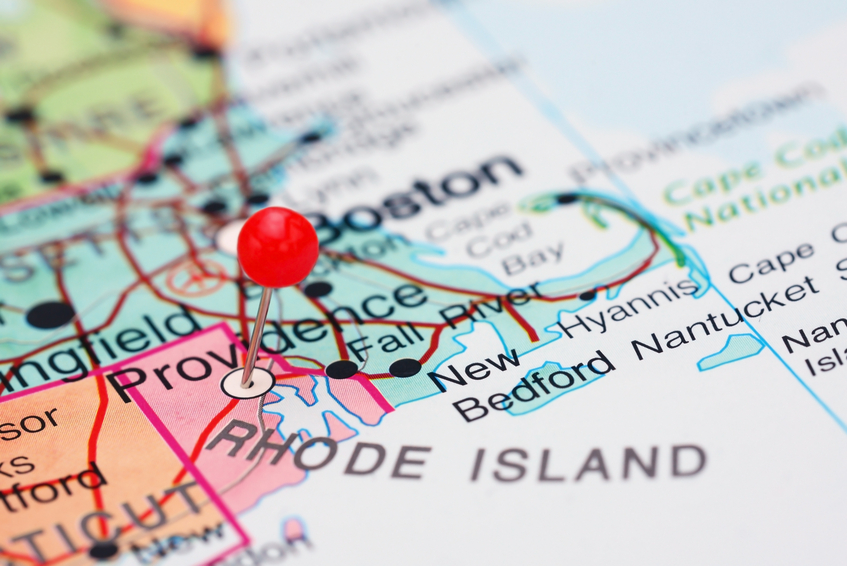 The Narragansett Bay Commission (NBC), a wastewater treatment company based out of Providence, R.I., is reportedly planning to operate on 100% renewable energy in two years' time.
According to an article from Rhode Island Public Radio, the company already has wind turbines situated at its Field's Point Wastewater Treatment Facility and recently bought two more in a nearby town.
In addition to building a biogas project and considering purchasing solar power, NBC is also planning to purchase another wind turbine.
The report says the commission currently saves more than $1 million annually just from its Field's Point wind turbines.
The full coverage can be found here.