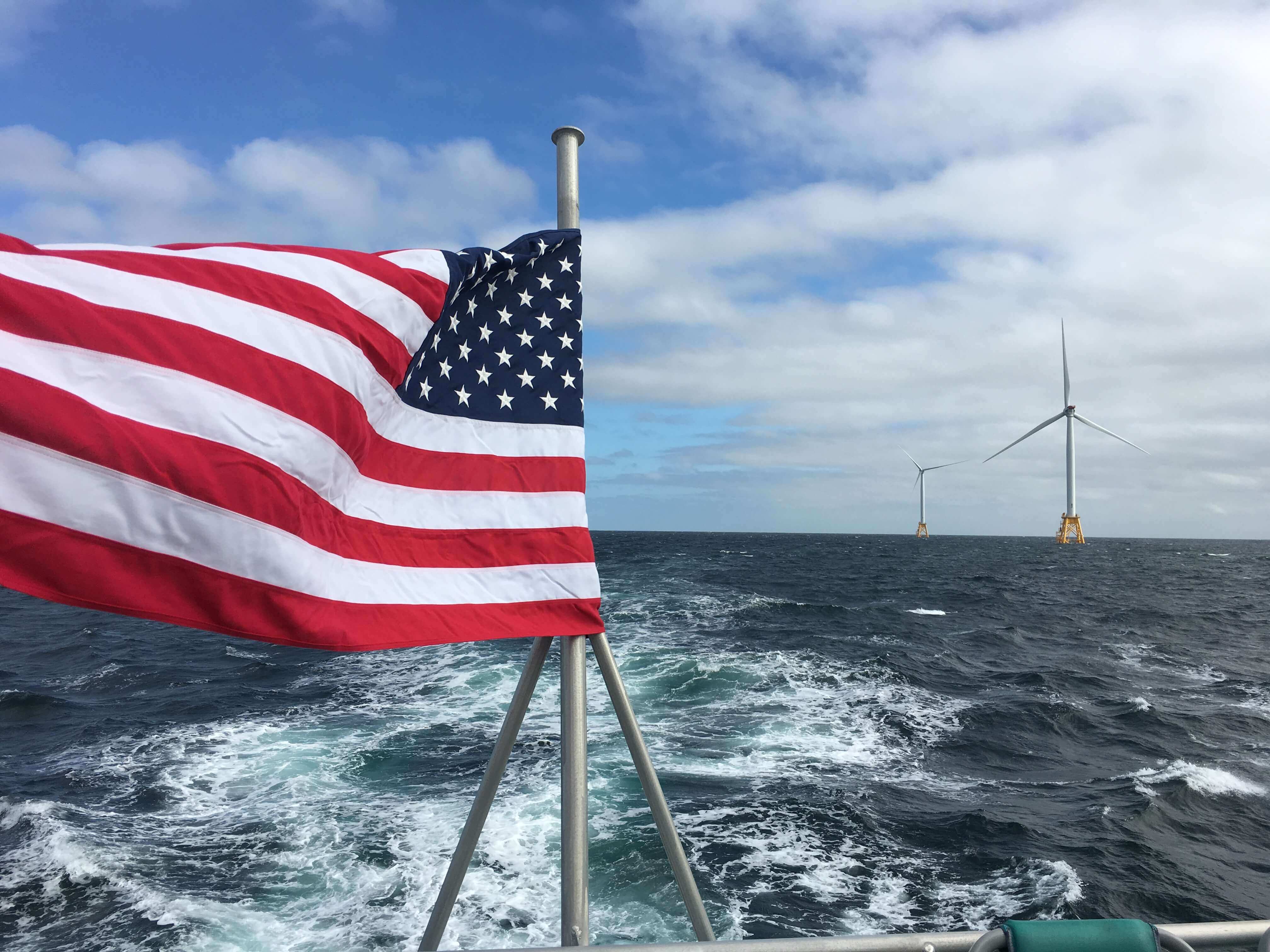 Cathie Associates, a U.K.-based offshore geoscience and geotechnical engineering consultancy, has officially commenced operations in the U.S. at its new Boston hub.
The move, part of the company's drive for international expansion, will enable it to better serve the U.S. offshore energy industry.
Sean McDonald, the newly appointed vice president, will be responsible for leading Cathie Associates' expansion in the U.S. offshore wind sector and continued support of
offshore oil and gas.
The firm also has locations in Paris; Brussels, Belgium; London; Hamburg, Germany; Milan, Italy; and Newcastle, England.
Photo: Cathie Associates' visit to the Block Island Wind Farm