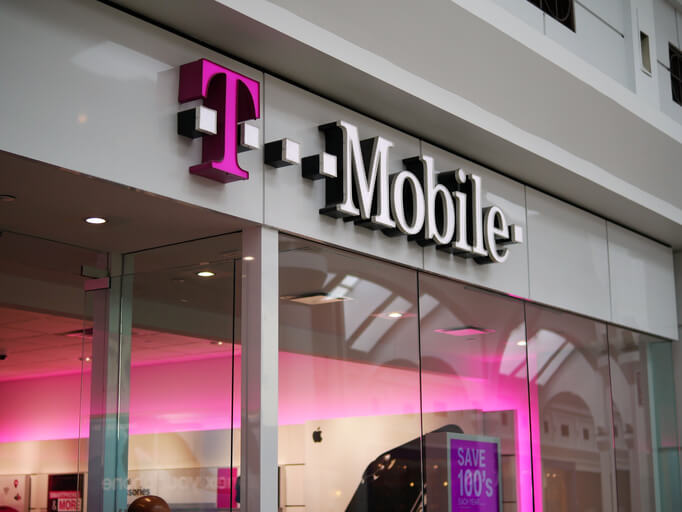 T-Mobile US Inc. has announced plans to move to 100% renewable electricity by 2021. As part of its new commitment, the U.S. wireless network operator has signed a 160 MW agreement for a wind farm in Kansas.
Dubbed "America's Un-carrier," T-Mobile has joined RE100, a global initiative uniting more than 100 businesses committed to 100% renewables. To reach 100%, T-Mobile plans to buy enough wind power annually to account for every unit of electricity the company consumes.
"It's the Un-carrier way to do the right thing by our customers, and moving to renewable energy is just a natural part of that," says John Legere, president and CEO of T-Mobile. "And it's not just the right thing to do – it's smart business. We expect to cut T-Mobile's energy costs by around $100 million in the next 15 years thanks to this move."
The Bellevue, Wash.-based company has finalized a 160 MW contract for Infinity Renewables' Solomon Forks Wind Project, whose power generation is slated to begin in early 2019. The Kansas facility, which also serves Target, marks T-Mobile's second major wind power project. The first, the Red Dirt wind farm in Oklahoma, went online this past December. Combined, the two will generate 320 MW for T-Mobile – enough to meet an estimated 60% of the Un-carrier's total energy needs nationwide.
Through the RE100 initiative, T-Mobile will report electricity data annually to RE100, which will report on the Un-carrier's progress. RE100, which is led by The Climate Group in partnership with CDP, notes that T-Mobile is now the 123rd member of RE100. This takes the total renewable electricity demand being created by the group to over 161 TWh – more than enough to power Egypt or Poland.
Sam Kimmins, head of RE100 at The Climate Group, says, "It's great to see T-Mobile US shifting to renewables for its power consumption. As a large electricity consumer in the U.S., they can truly transform energy systems by bringing significant renewable capacity online – all of that while delivering real value to their customers. I congratulate them for a great commitment."