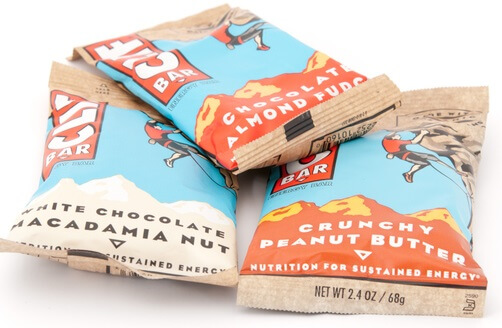 The 106 members of the RE100 campaign – an initiative uniting influential businesses committed to 100% renewable power – are now taking the total demand for renewable electricity to around 150 TWh annually, which is more than enough to power New York State.
Days before Climate Week NYC 2017 gets under way in New York City, The Climate Group, organizer of Climate Week NYC, has announced that The Estée Lauder Cos., Kellogg Co., DBS Bank Ltd. and Clif Bar & Co. have joined its RE100 campaign – run in partnership with CDP (formerly the Carbon Disclosure Project) – and are thus committed to sourcing 100% renewable electricity across their global operations.
Estée Lauder, a global provider of beauty products with a portfolio of 25-plus brands sold in 150 countries, has committed to sourcing 100% of its global electricity consumption from renewable energy by 2020. Last year, the company powered its operations with 45% renewables.
Kellogg, a maker of breakfast cereals and snacks, has joined RE100 with a goal to achieve 100% renewable electricity by 2050, aligned with a commitment to reduce its direct greenhouse-gas emissions by 65%. Having already achieved 20% renewable electricity through contracts with local utilities in Europe and the U.S., the company has an interim target for reaching 40% by 2020.
DBS Bank Ltd., a financial services group in Asia, has committed to 100% renewable power and an interim goal of transferring its Singapore operations (65% of global total) to renewable electricity by 2030.
Clif Bar & Co., an American maker of organic foods and drinks, has been purchasing renewable electricity certificates equivalent to 100% of its total operations for the last 10 years; now, it is now exploring more direct ways of sourcing renewable energy.
RE100 recently celebrated its 100-member milestone, drawing praise from global climate leaders including Patricia Espinosa, executive secretary of the UN Framework Convention on Climate Change, and former U.S. Vice President Al Gore.
Further corporate commitments to RE100 are expected during Climate Week NYC, says The Climate Group, which will also launch its upcoming EV100 initiative, which aims to boost the uptake of electric vehicles across the world.