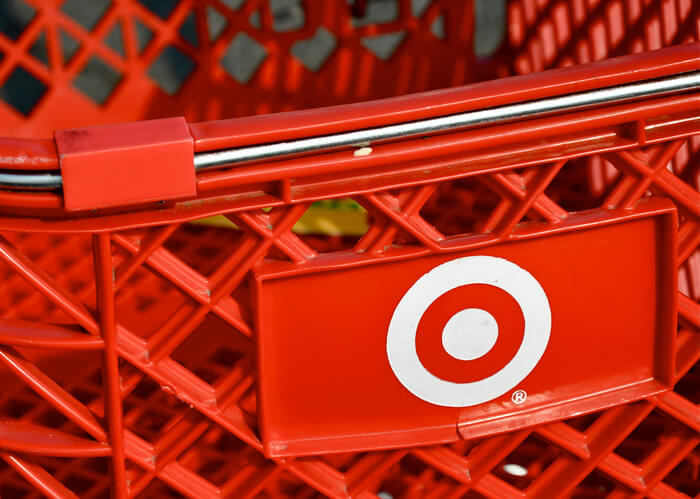 Target has signed a power purchase agreement for Infinity Renewables' Solomon Forks Wind Project, located in northwestern Kansas.
Target will buy 100 MW of energy from the 474 MW project to offset 100% of power the company uses at 150 stores throughout the region. Solomon Forks represents Target's second wind energy agreement.
The wind farm, which is expected to begin commercial operations in the fourth quarter of 2018, is located across 50,000 acres of land near the city of Colby. Construction is slated to commence in early 2018.
"We are excited to work with Target on the Solomon Forks project," says Matt Langley, Infinity's vice president of origination and finance. "Target has shown great leadership in driving the development of low‐cost, clean energy development in the United States, and Infinity is pleased to be participating in that mission."