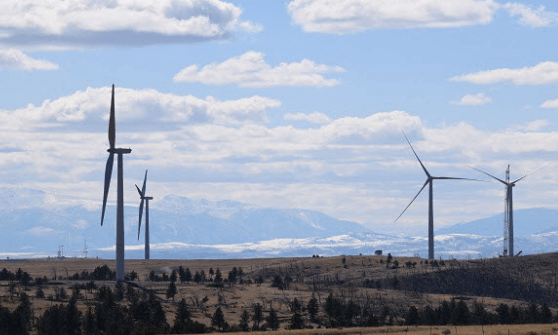 Con Edison Development (CED) has acquired Big Timber Wind LLC in Montana from BayWa r.e. Wind LLC. 
The 25 MW wind farm has substantially been completed and is expected to come online in the upcoming weeks.

"This is an attractive asset with a long-term, 25-year utility off-take contract, which is rare in the current market," notes Florian Zerhusen, CEO of BayWa r.e. Wind LLC.

"We are always looking for ways to expand our clean and renewable energy services nationwide," adds Mark Noyes, president and CEO of CED. "This acquisition plants a Con Edison Development flag in the state of Montana, supporting our continued growth across the region."

CED says it currently owns and operates facilities generating more than 1,350 MW DC of renewable power across Arizona, California, Iowa, Massachusetts, Minnesota, Nevada, Nebraska, New Jersey, Pennsylvania, Rhode Island, South Dakota and Texas.

BayWa r.e. Wind LLC is responsible for Germany-based BayWA AG's North American activities in the wind sector. The company has been active in the U.S. since 2001 and was acquired by BayWa AG in 2011.