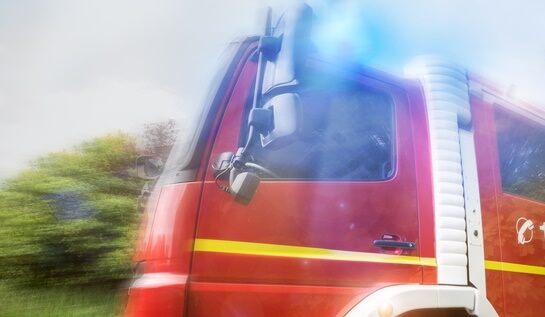 A Vestas wind turbine caught fire at Southern Power's Salt Fork Wind Facility in Texas last Wednesday.
According to Vestas spokesperson Chante Condit-Pottol, Vestas is currently "working in close coordination" with Southern Power, a subsidiary of Southern Co., to investigate the cause of the fire, which occurred at around 5:30 p.m. CST.
Condit-Pottol, as well as Schuyler Baehman, a spokesperson for Southern Co., confirms with North American Windpower that there were no injuries.
Further, as a "preemptive safety measure," they note that a "small area" of the project has been taken offline while the companies investigate the cause of the fire.
Situated in Donley and Gray counties, the approximately 174 MW facility was acquired by Southern Power from EDF Renewable Energy late last year. Blattner Energy constructed the wind farm, and EDF Renewable Services provides balance-of-plant operations and maintenance services, according to a Southern Power fact sheet.
The project, comprising 87 Vestas turbines, has two long-term contracts with Salesforce and the City of Garland, Texas.