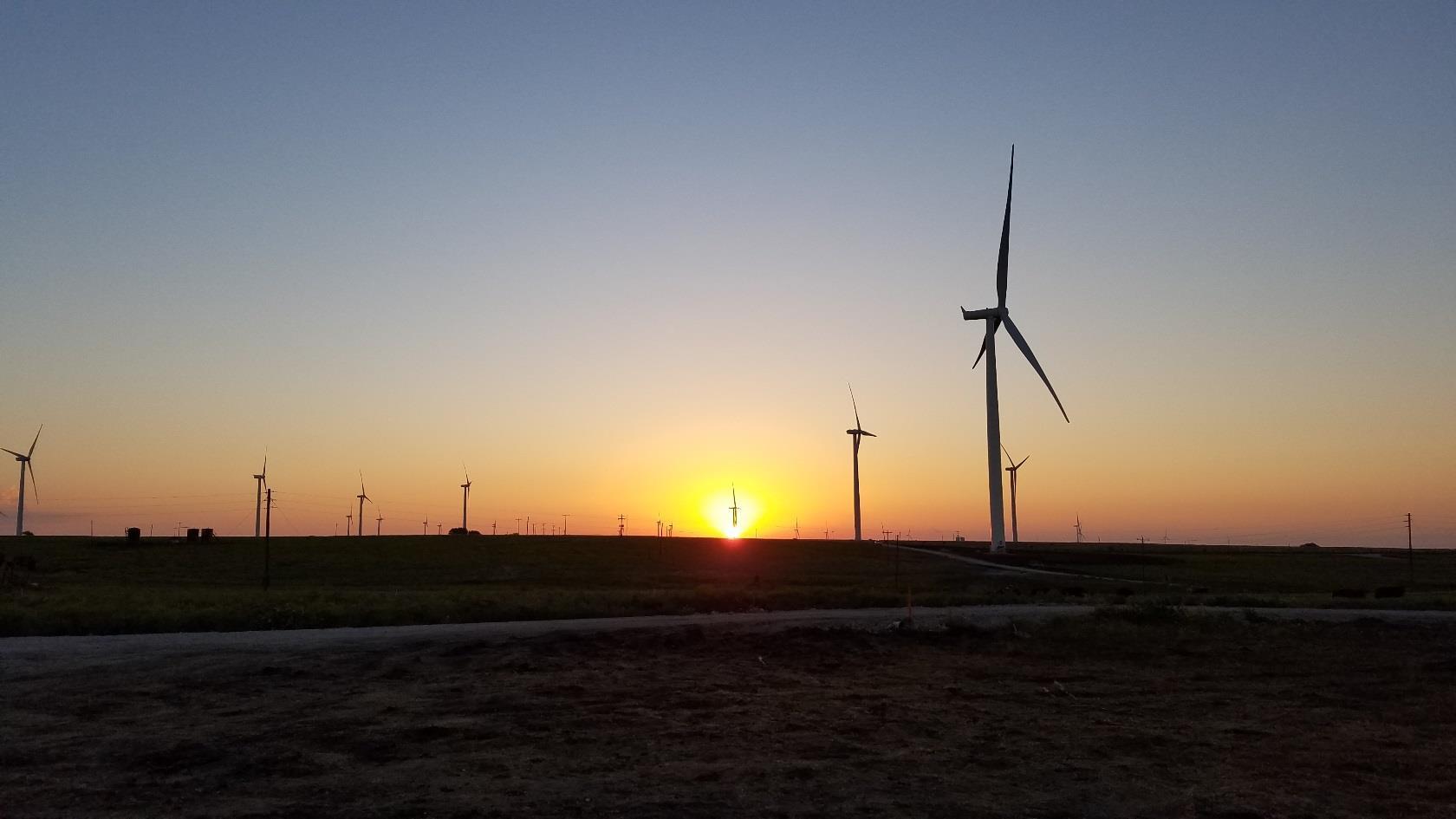 Southern Power, a subsidiary of U.S. energy giant Southern Co., has acquired two wind farms in Texas from EDF Renewable Energy: the 174 MW Salt Fork Wind Facility and the 126 MW Tyler Bluff Wind Facility.
With these acquisitions, Southern Power says it now owns more than 1 GW of wind power. In addition, the energy provider now has more than 3 GW of renewable generation across 35 solar, wind and biomass facilities that are operational or under construction.
"Southern Power is committed to strategically growing our wind generation portfolio," says Buzz Miller, president and CEO of Southern Power. "We are proud to add our second and third Texas wind facilities as we continue to help meet the energy needs of our customers."
The Salt Fork Wind Facility, located in Donley and Gray counties, comprises 87 Vestas turbines. The electricity and associated renewable energy credits (RECs) generated by the facility will be sold under separate, long-term contracts. The City of Garland, Texas, has signed a 14-year power purchase agreement for 150 MW, and Salesforce has signed a 12-year agreement for 24 MW.
The Tyler Bluff Wind Facility, located in Cooke County, consists of 52 Siemens wind turbines. The majority of the facility's output is covered by an agreement with Procter & Gamble, which is offsetting 100% of its electricity needs for all of its North America-based fabric and home care plants. Southern Power will have the option to keep or sell the remaining RECs.
EDF Renewable Energy managed the development and construction of the facilities, which achieved commercial operations this month. EDF Renewable Services, the operations and maintenance subsidiary of EDF Renewable Energy, will provide balance-of-plant services.
Photo: The Tyler Bluff Wind Facility