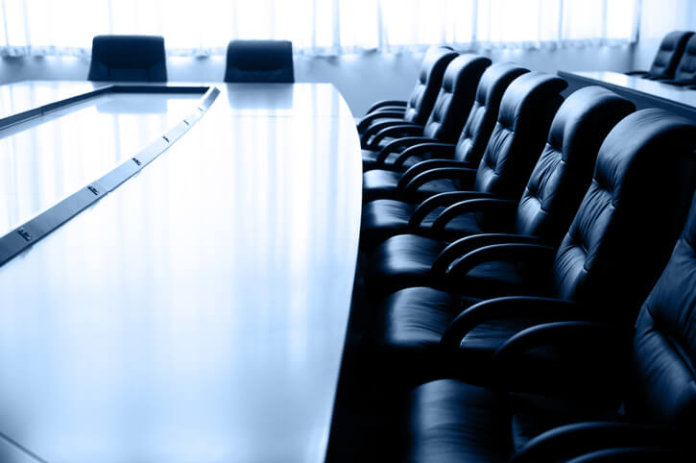 Siemens Gamesa Renewable Energy (SGRE) has announced a number of new appointments and resignations among its executive management team.
Miguel Angel Lopez will be the new chief financial officer (CFO), effective Dec. 1. He has previously served as CFO at VDO and at Siemens AG for different units, including at the digital factory division for 10 years. He also has extensive mergers and acquisitions experience, says SGRE. Andrew Hall (who was appointed earlier this year) is stepping down from the position "to pursue other opportunities," the company says.
Andreas Nauen, the newly appointed offshore CEO, will start at Siemens Gamesa on Nov. 1. His experience in the renewables industry spans 11 years; notably, he managed the integration of Bonus A/S into Siemens. The current offshore CEO, Michael Hannibal, has "decided to leave the company by his own volition."
Jürgen Bartl, who will be the general counsel and general secretary of SGRE starting today, has been the business general counsel for Siemens Gamesa until now. Before, he served Siemens AG in various positions for over 17 years. He also has significant international experience, having been general counsel outside Germany. Jose Antonio Cortajarena has left the company after 10 years as general secretary and deputy secretary to the board of directors of Siemens Gamesa to "pursue new challenges and close a cycle, having achieved his professional goals at the company."
"Siemens Gamesa is deeply grateful to Mr. Hall, Mr. Hannibal and Mr. Cortajarena for their full dedication to the company, which has been characterized by hard work, goal-orientation and solid commitment," says Markus Tacke, CEO of Siemens Gamesa. "Specifically during the last few months, they played key roles in successfully setting the strategy, budget and three-year plan, thereby helping to lay the foundations for the company's future and ensuring the integration is happening at a fast pace.
"I am sure that we have the right team to drive the strategy of Siemens Gamesa towards a global leading position in the renewable energy field, while in the near term, we stay focused on addressing the fundamental shifts in our business, realigning our operating model and continue to concentrate on our customers," he adds.
So, why the signficant change-up? According to Reuters, citing "people with knowledge of the situation," Iberdrola, which has an 8% stake in the recently merged company, had something to do with it: At a board meeting today, Iberdrola reportedly called for the changes in light of Siemens Gamesa's falling profits. Specifically, Reuters says the company's shares have plummeted over 44% since the merger, which became official in April.