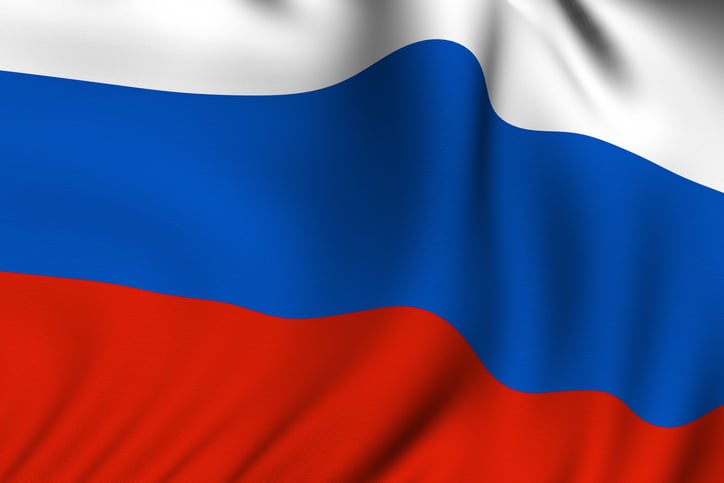 With a goal of developing wind power in Russia, ROSATOM, the country's national nuclear corporation, has approved a partnership between daughter company OTEK and Dutch wind company Lagerwey.
The partners plan to establish a joint venture this year on the implementation of wind power in Russia. Last year, VETRO SGC, a subsidiary of OTEK, won a bid for 610 MW of wind projects. According to ROSATOM, the new partnership will facilitate the transfer of critical technologies required to establish the production of wind turbines in Russia – with a localization requirement of no less than 65%.
"Here we speak of the formation of [an] entirely new industry in Russia," says Kirill Komarov, deputy director general of ROSATOM. He says the corporation has a goal of not only building wind projects but also developing a "regulatory system, personnel training system, production localization, certification [and] R&D system" for wind power.
"The basis of the future energy balance is based on low-carbon technologies like nuclear power and renewables combined," Komarov continues. "The decision to diversify our market proposal in low-carbon energy is a reasonable follow-up to the overall business development of ROSATOM. Moreover, it corresponds to the government 2017-2025 strategy aimed at shifting to the sustainable 'green' development model."
The firm says it has evaluated the capacity of the domestic wind energy market: By 2024, wind power generation capacity could amount up to 3.6 GWh with an annual turnover of approximately $1.6 billion. ROSATOM plans to build 610 MW of wind farms from 2018-2020 while localizing the production of components.