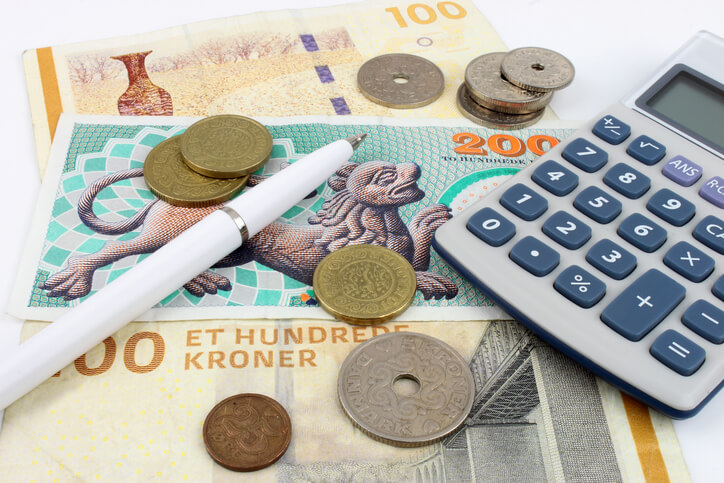 Last year, Denmark-based energy group DONG Energy announced its intention to stray away from its oil and gas (O&G) business and focus more on renewable energy. Now, the company has found a buyer for its upstream O&G unit.
DONG Energy has agreed to divest the entire share capital of DONG E&P A/S to INEOS for an unconditional payment of $1.05 billion on a cash- and debt-free basis, a contingent payment of $150 million related to the Fredericia stabilization plant, and a contingent payment of up to $100 million subject to the development of the Rosebank field.
With 18,500 employees across 105 manufacturing sites worldwide, INEOS is a manufacturer of petrochemicals, specialty chemicals and oil products. The company has bases in Switzerland, the U.K. and the U.S.
By acquiring DONG E&P A/S, INEOS will take over decommissioning liabilities of approximately 7.0 billion Danish krones (approximately $1.054 billion). DONG Energy will retain all cash flows until June 30 and retain all hedge contracts related to the O&G business.
"Since the decision in 2016 to divest our upstream oil and gas business, we've actively worked to get the best transaction by selling the business as a whole, getting a good and fair price for it, and ensuring the optimal conditions for the long-term development of the oil and gas business," comments Henrik Poulsen, CEO of DONG Energy. "With the agreement with INEOS, we've obtained just that."
He adds, "The transaction completes the transformation of DONG Energy into a leading, pure-play renewables company."
Closing of the transaction is subject to regulatory and certain other third-party approvals. It is expected to take place in the third quarter. Approximately 440 employees working for DONG Energy Oil & Gas will transfer to employment with the INEOS group.
J.P. Morgan acted as exclusive financial advisor to DONG Energy in connection with the transaction.