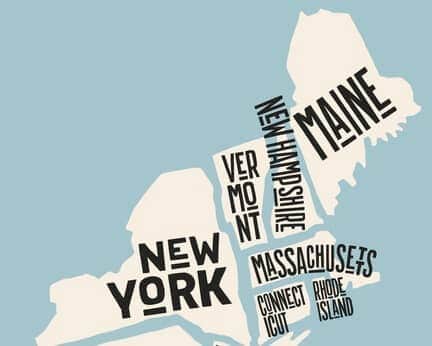 RENEW Northeast, a nonprofit association uniting environmental advocates and the renewable energy industry, has welcomed the National Wildlife Federation (NWF) and offshore wind developers DONG Energy and Vineyard Wind to its board of directors.
The group's mission is to promote and boost renewable energy in New England and New York.
"We are excited to increase RENEW's focus on offshore wind development in the Northeast with their election to the board," comments Francis Pullaro, executive director of the group.
Catherine Bowes, senior manager for climate and energy at NWF, will serve on the RENEW board.
"National Wildlife Federation strongly supports the responsible development of offshore wind power and looks forward to working with RENEW to ensure the region builds on the historic progress of 2016 in bringing the first project online in Rhode Island and establishing the largest state offshore wind market in the country in Massachusetts," she says, referring to the state's recently signed law to generate 1.6 GW of electricity from offshore wind over the next 10 years.
Fred Zalcman, head of government affairs for U.S. wind power at DONG Energy, and Erich Stephens, CEO of Vineyard Wind, will represent their companies on the RENEW board, respectively.
"The adoption of the Massachusetts offshore wind law creates a strong environment for competition between developers to bring clean, cost-effective renewable energy to ratepayers," says Stephens. New Bedford, Mass.-based based Vineyard Wind is a portfolio company of Copenhagen Infrastructure Partners.