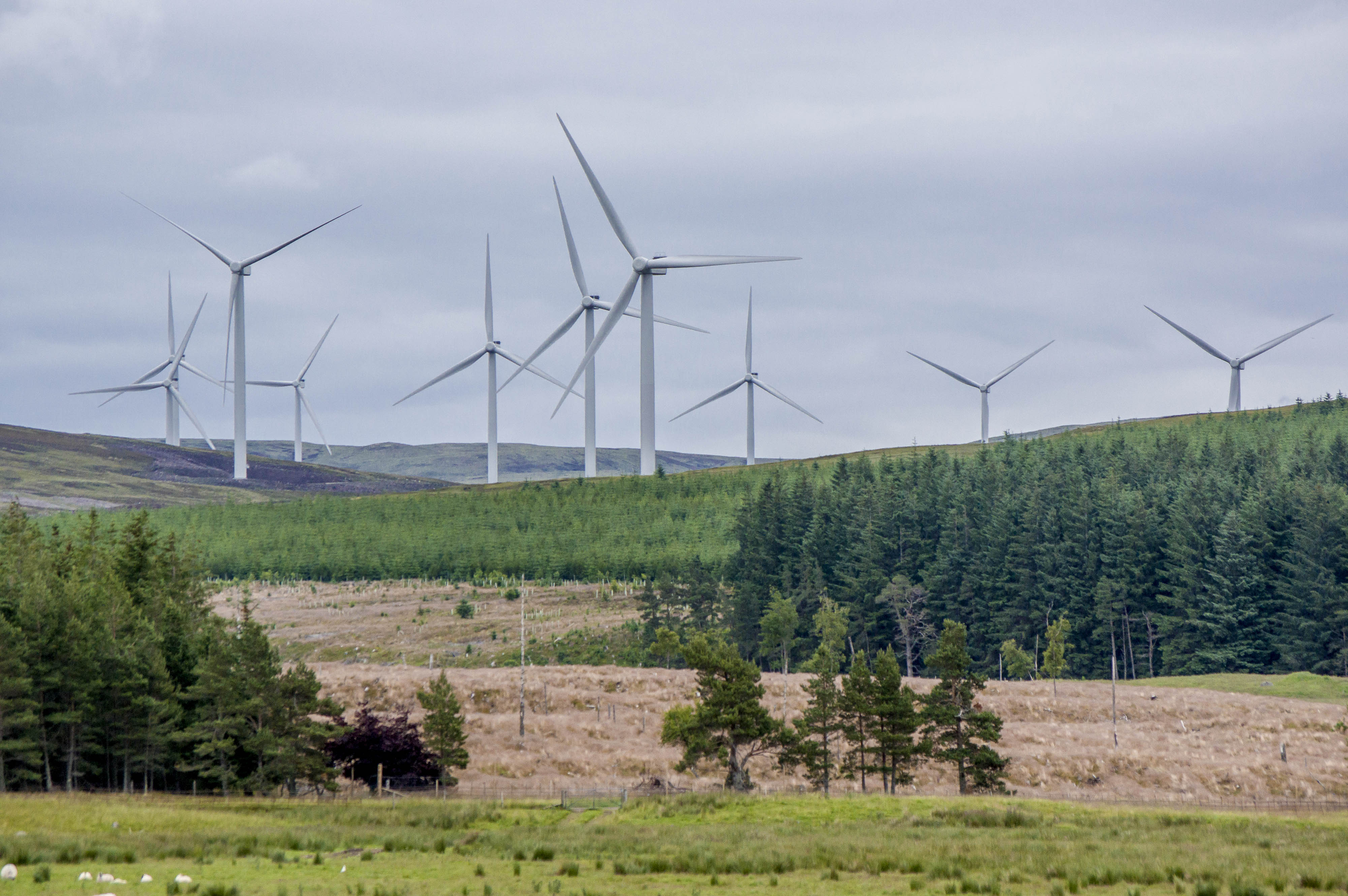 The order intake of German wind turbine manufacturer Nordex Group grew by 33.6% in 2016. Moreover, the geographical distribution of 2016 orders mirrored the intended broadening of Nordex's market footprint following its acquisition of Acciona Windpower last year.
Specifically, the order intake grew to EUR 3.30 billion in 2016, compared with EUR 2.47 billion in 2015.
In addition, the share of South and North American orders increased to 34% of the total 2016 order intake (compared with 10% in 2015). Orders from South American countries amounted to EUR 560 million, and the U.S. contributed EUR 550 million.
U.S. volumes included EUR 170 million of safe harbor transactions with which Nordex secured tax incentives for its customers for wind farm construction in subsequent years. Nordex expects the safe harbor orders to eventually result in additional orders that will exceed the originally contracted volume by a significant amount.
Europe and Africa contributed 65% of total order volume (compared with 90% in 2015). In its home market of Germany, Nordex inked orders of more than EUR 1.17 billion (compared with EUR 915 million in 2015).
However, following the postponement of a major order in South America, the achieved order intake for the year fell just under 3% short of the company's full-year target.
Due to a strong year-end cash position, Nordex will meet its working capital ratio target for 2016 of below 5%. The exact working capital ratio, as well as other financial information, will be released when the company announces preliminary financial results for 2016 at the end of February.