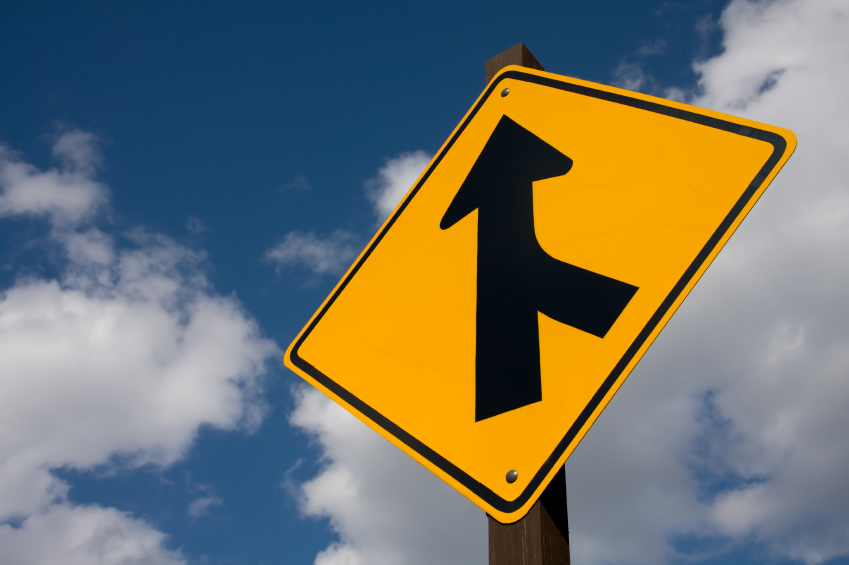 Spain-based Acciona has completed the sale of its wind turbine manufacturing subsidiary, Acciona Windpower (AWP), to Nordex in a cash-and-shares transaction valued at EUR 785 million.
Acciona says its integration with the German company creates a new European powerhouse in turbine manufacturing; the two had combined sales of EUR 3.4 billion in 2015 and have 4,800 employees.
The transaction entailed Nordex's acquisition of AWP in return for new Nordex shares and a cash payment. Acciona has also agreed to acquire additional Nordex shares from SKion and Momentum-Capital. With a total stake of approximately 29.9%, Acciona will be the major shareholder in Nordex.
In October 2015, Nordex and AWP first announced plans for the merger. A few weeks ago, Nordex, touting a strong 2015, confirmed its receipt of anti-trust clearance and planned to finalize the deal at the beginning of this month.
The supervisory board of Nordex has appointed José Luis Blanco as chief operations officer and deputy CEO and Patxi Landa as chief sales officer to the management board. Both previously held top positions at AWP, says Nordex.
"Following many talks with colleagues in Germany and Spain, as well as elsewhere, I am convinced that the employees of Nordex and AWP are fully committed to the merger," states Blanco. "We are a perfect fit in every respect and, working together, face excellent prospects for our new company's future extending well into the next decade."
Lars Bondo Krogsgaard and Bernard Schäferbarthold will maintain their positions on Nordex's management board as CEO and chief financial officer, respectively.
"AWP and Nordex are now one combined company," explains Krogsgaard. "We will direct all our efforts towards ensuring that our customers will benefit from our new setup."