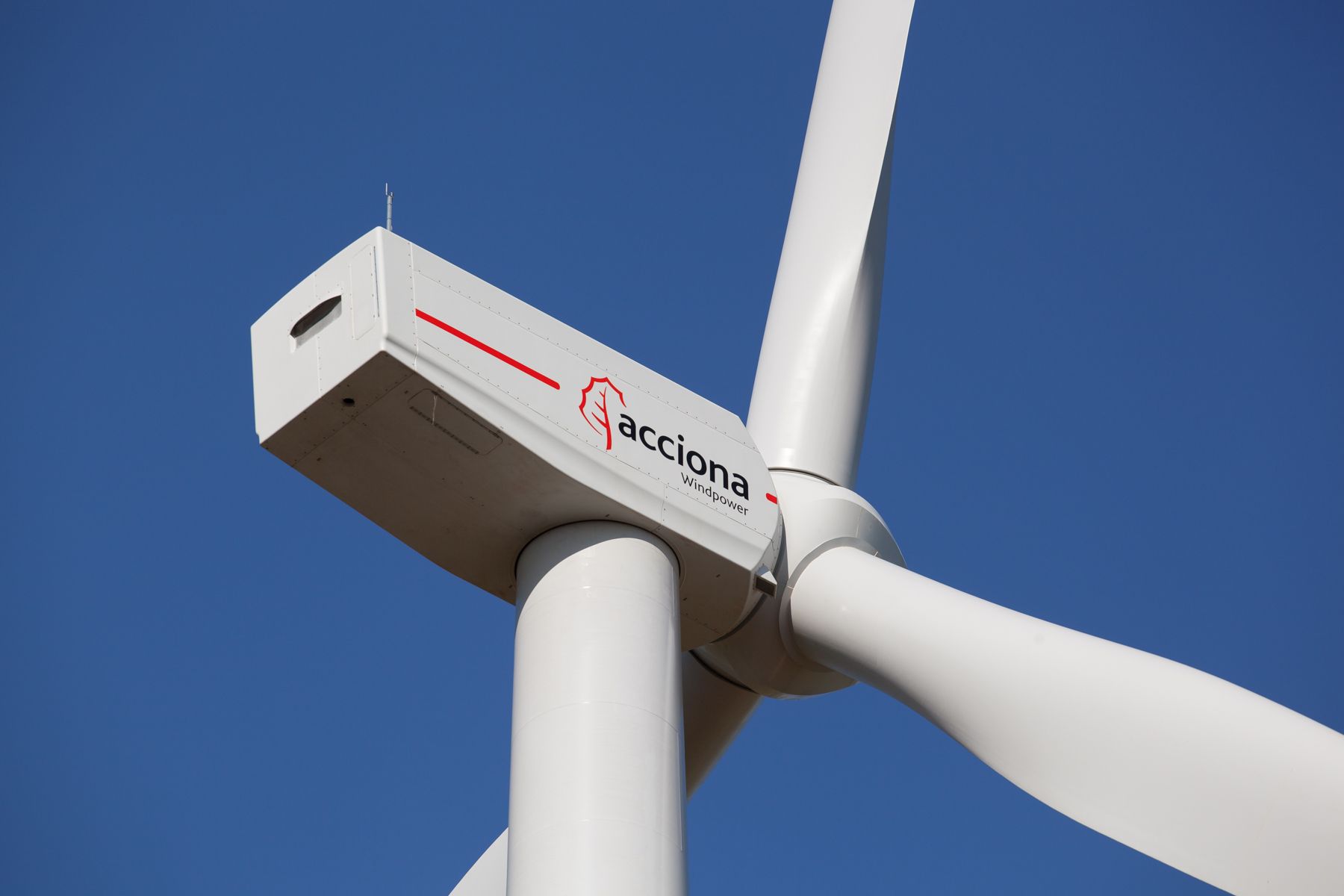 Nordex has received an order for 81 AW125/3000 turbines for a wind farm in Texas.
The order totals 243 MW and comprises turbines with 125-meter rotors and 87.5-meter tubular steel towers – designed for IEC-2, medium-wind sites, says Nordex, which expects installation to begin in early 2017.
Other recent orders for the company's AW3000 turbines in Texas include the 300 MW Green Pastures wind complex, owned by Capital Dynamics; the 165 MW Cameron wind farm, owned by IKEA; and the 93 MW San Roman wind farm, owned by Acciona.
To date, Nordex says it has installed a total of 2,380 MW of wind turbines in the U.S.
As previously reported, Nordex recently landed an order to supply 19 N90/2500 turbines for the Brockaghboy wind farm, located in Country Londonderry, Northern Ireland, as well as five N100/2500 turbines totaling 12.5 MW for the Mont d'Erny wind farm, located in northern France.
The company says it has installed more than 18 GW of wind energy in more than 25 markets.