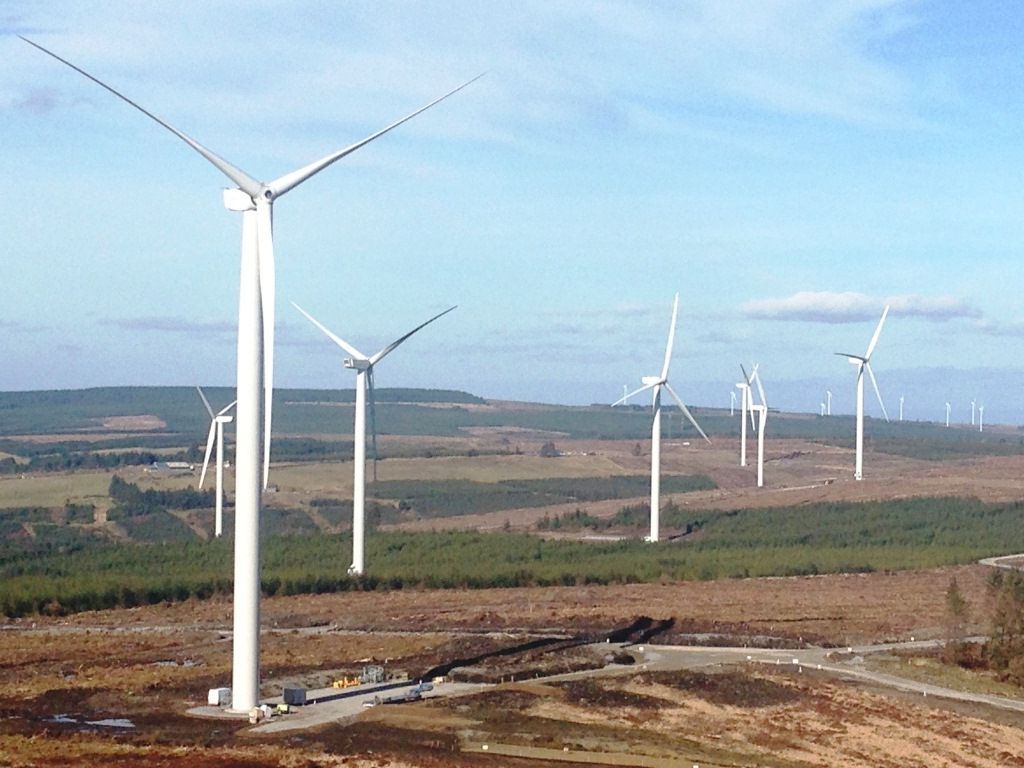 The Nordex Group has landed an order to supply 19 N90/2500 turbines for the Brockaghboy wind farm, located in Country Londonderry, Northern Ireland.
The 47.5 MW project, developed by TCI Renewables, is owned by Italian power plant operator ERG Renew. The high-yield site's average wind speeds are in excess of 9 m/s, notes Nordex.
Nordex says the turbines – using 80-meter, tubular steel towers – will be operated and maintained under a 10-year, full-service contract from the manufacturer's local service point in Omagh, Northern Ireland.