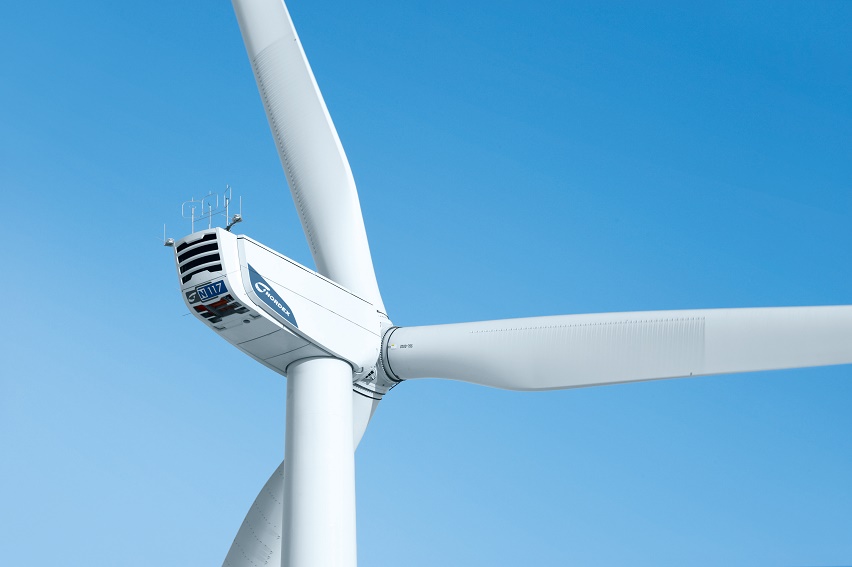 On Sept. 1, Christoph Burkhard will join Nordex's management board as the company's new chief financial officer (CFO).
Most recently, Burkhard served as CFO at Siemens' offshore wind power division; prior to that, he was CFO at Siemens' onshore wind division for Europe, the Middle East and Africa. Before that, Burkhard worked in the international banking sector.
"For us, it is of crucial importance to have someone in this position who has a comprehensive background in finance and also possesses extensive knowledge of our industry. That's why we are very pleased to welcome Mr. Burkhard on board," comments Dr. Wolfgang Ziebart, chairman of Nordex's supervisory board.
Nordex's current CFO, Bernard Schäferbarthold, will be leaving Nordex after Burkhard has familiarized himself with the new position, the company says. Schäferbarthold announced in January that he would not be renewing his contract due to personal reasons.