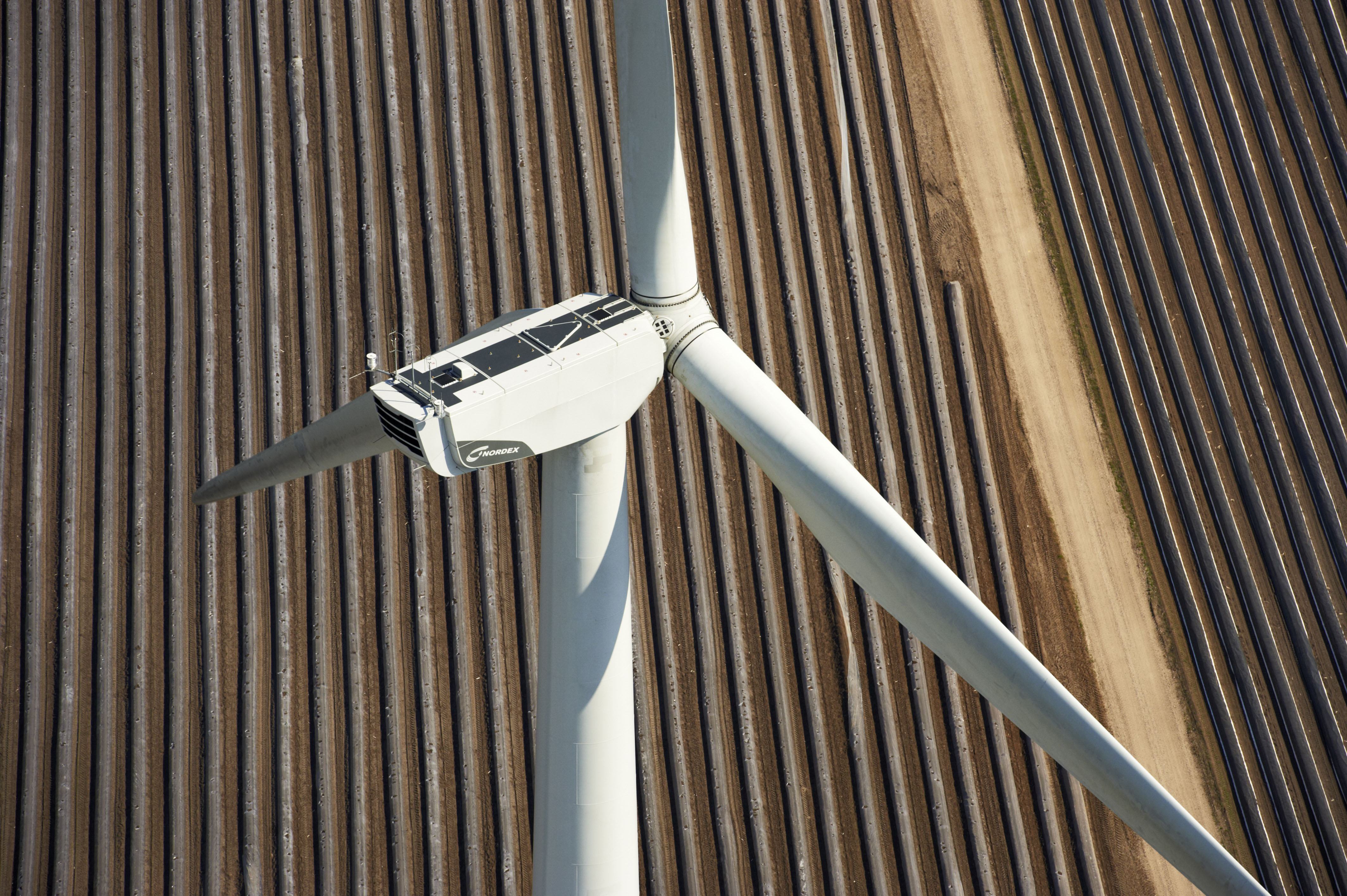 Nordex's handover of the chief financial officer (CFO) position has officially been completed.
Nordex's former CFO, Bernard Schaferbarthold, has now resigned from his position as a member of the company's management board. Schaferbarthold announced in January that he would not be renewing his contract at Nordex due to personal reasons.
The supervisory board named Christoph Burkhard the company's new CFO, a position he assumed on Sept. 1.
Burkhard was previously CFO of Siemens' offshore wind power division and has wide-ranging experience in the banking sector, says Nordex.