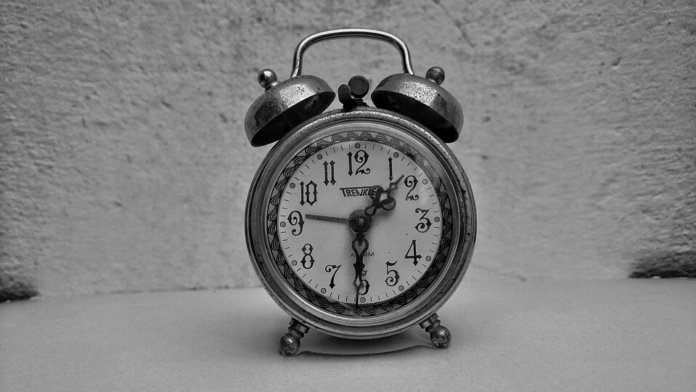 The selection of offshore wind contracts under Massachusetts' 83C solicitation is being pushed back from April 23 to May 23.
In a letter to the state's Department of Public Utilities (DPU), representatives from Massachusetts' electric distribution companies – National Grid, Eversource Energy and Unitil – write that their request for proposals (RFP) for offshore wind projects "resulted in a robust and sophisticated suite of proposals for offshore wind energy generation and associated transmission networks." In total, the RFP resulted in roughly 20 separate bids, including "several complex scenarios that require detailed and demanding analysis."
"Adequately evaluating these detailed and complex proposals, however, requires a great deal of time, effort and resources," the companies write. "While the distribution companies worked diligently to meet the April 23 selection date, this has proven impossible as a result of factors outside the distribution companies' control. A 30-day extension of the selection date, on the other hand, may provide the distribution companies a reasonable opportunity to evaluate the bids."
For example, the letter cites three nor'easters in the area during the first two weeks of March that caused "members of the evaluation team [to be] pulled from their regular business activities to respond to the storms."
Notably, the companies maintain that the "remaining milestones directed by the [DPU]" will not change: a contract execution by July 2 and a DPU filing by July 31.
In 2016, Gov. Charlie Baker Baker-signed an energy law that requires Massachusetts to generate 1.6 GW of electricity from offshore wind over the next 10 years. Under the 83C bids, Deepwater Wind has proposed Revolution Wind in various sizes and up to 400 MW in its first phase. The project would be paired with a transmission network, as well as hydroelectric pumped storage. Other offshore wind proposals under 83C have been submitted by Bay State Wind and Vineyard Wind.