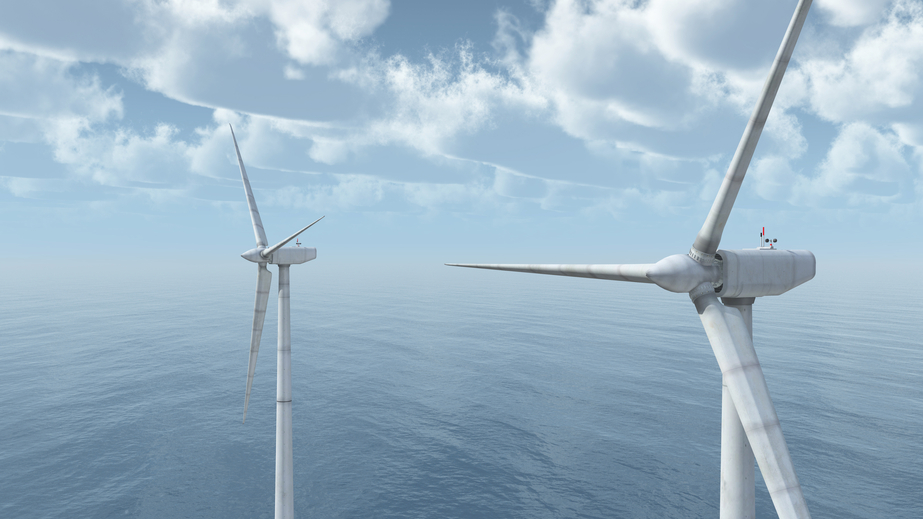 Massachusetts' Baker-Polito administration has signed a letter of intent (LOI) with DONG Energy, Deepwater Wind and OffshoreMW to lease the New Bedford Marine Commerce Terminal as a staging and deployment location for future wind projects.
Operated by the Massachusetts Clean Energy Center (MassCEC), the New Bedford Marine Commerce Terminal is a multi-purpose, 26-acre facility designed to support the construction, assembly and deployment of offshore wind projects, as well as handle bulk, break-bulk, container and large specialty marine cargo.
DONG Energy, Deepwater Wind and OffshoreMW hold leases in federally identified offshore wind energy development areas located 14 miles south of Martha's Vineyard.
Through the Executive Office of Energy and Environmental Affairs and MassCEC, the LOI with the developers represents a commitment to a two-year lease at $5.7 million annually.
"The historic attributes which continue to make the Port of New Bedford a center for commercial fishing and commerce will now include support for ocean-based renewable energy," said State Rep. William Straus, D-Mattapoisett. "The New Bedford Marine Commerce Terminal is ready to play a key part in the balanced energy future essential to the state and New England."
Gov. Charlie Baker, R-Mass., called the agreement "another major milestone in securing a clean energy future for the commonwealth's ratepayers." Lieutenant Gov. Karyn Polito, R-Mass., added that it builds upon the state's recently signed energy bill, which calls for the procurement of 1.6 GW of offshore wind.