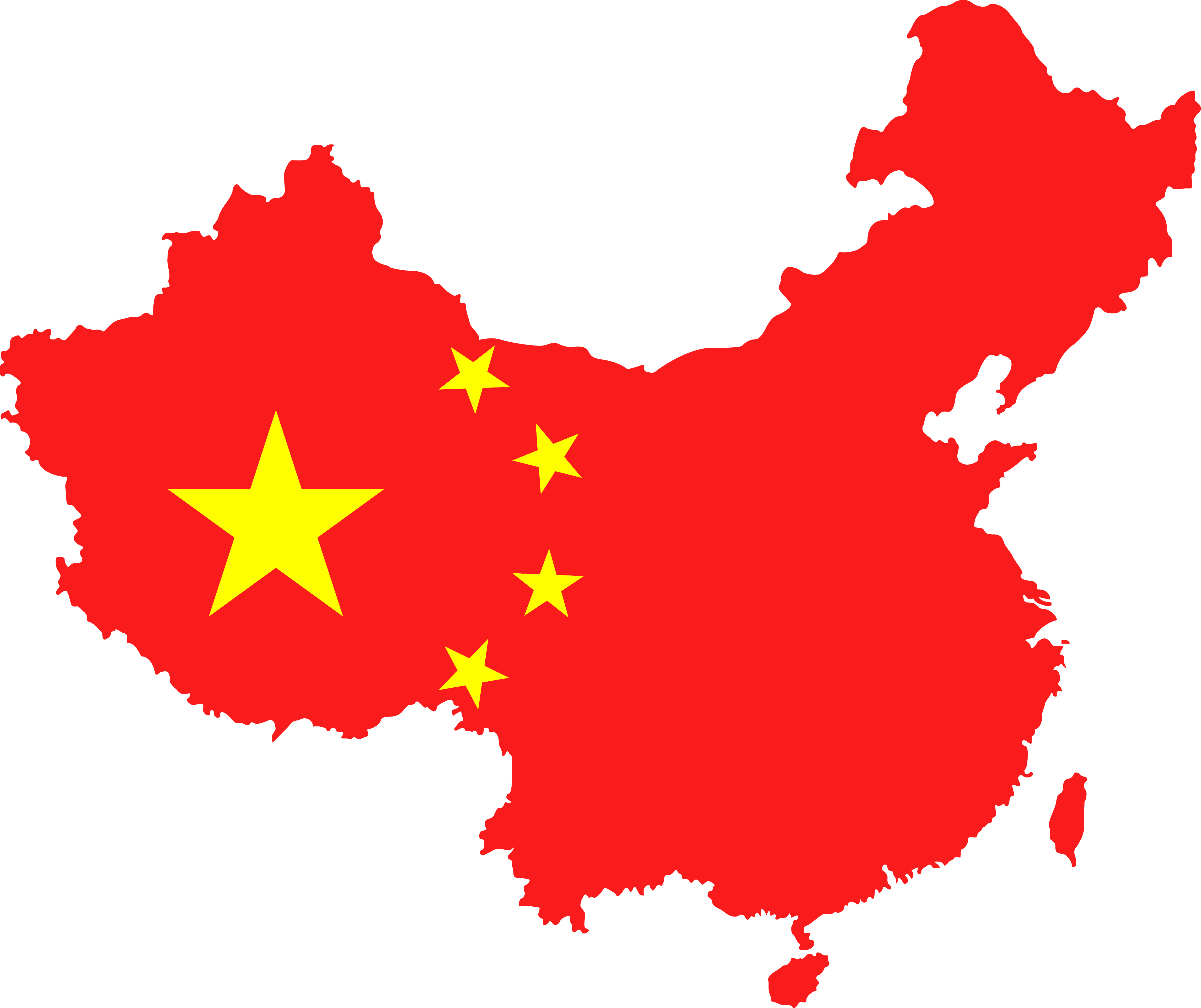 MAKE Consulting expects 255 GW of wind power will be installed and 263 GW will be commissioned in China between 2016 and 2025.
According to MAKE, the wind power industry in China is adjusting following an installation rush over the last two years ahead of implementation of lower feed-in tariffs (FITs) in January. The consultancy expects an 8% and 23% year-over-year reduction in new installed and grid-connected capacity, respectively, this year after a record year of growth in 2015.
MAKE says growth is expected to shift to Class IV projects in 2016 and 2017 because FIT levels for Class IV regions remain unchanged in 2016, whereas FIT levels in Class I, II and III regions were lowered on Jan. 1. However, market development is expected to intensify in northern regions when the second round of FIT reductions are carried out in 2018, says the consultancy.
China's offshore sector will continue to develop at a slow pace through 2020. MAKE forecasts 10.1 GW of offshore wind power capacity to be installed by the end of 2020, with development expected to accelerate post-2020.
The grid gap in China will increase in 2016 and 2017 from 16.1 GW to 21.6 GW because of the effect of the installation rush. The grid gap will gradually decrease after 2017, but MAKE expects a 6.8 GW grid gap will remain by the end of 2025.
Continued wind curtailment is expected between 2016 and 2018 in northern regions due to limited power consumption and delayed transmission construction. Wind curtailment will also occur in some southern regions over the coming years due to the short-term shift in development focus.
China's central government introduced multiple policies over the last year to support growth in wind power and other renewables, as well as to transition China's wind industry from a quantitative to a qualitative market, says MAKE. The policies include setting a non-hydro 2020 renewable portfolio standard target and minimum annual utilization hours of wind and solar for regions with severe curtailment.