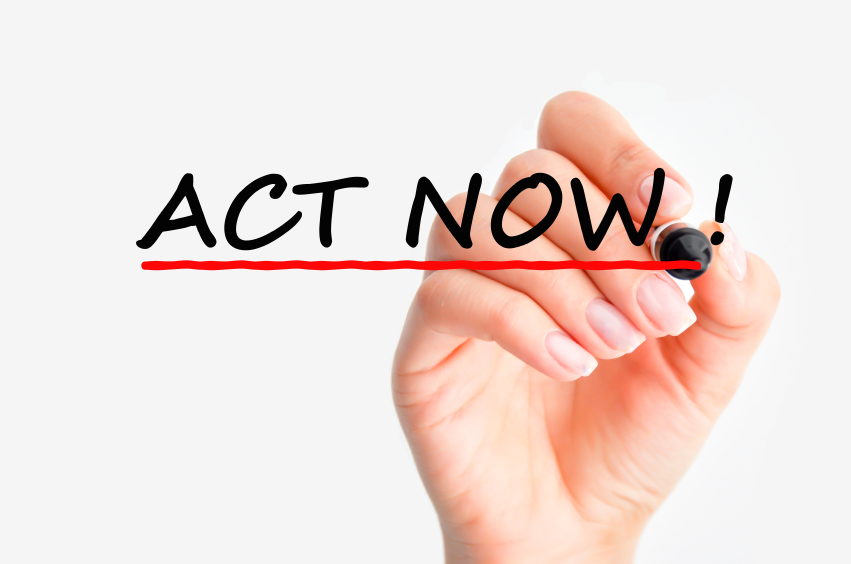 Wind developer Fishermen's Energy is urging Gov. Chris Christie, R-N.J., to sign S.988, an offshore wind bill recently passed by the New Jersey General Assembly.
In a March 23 letter to the governor, Chris Wissemann, CEO of Fishermen's, says the legislation would "allow the [New Jersey Board of Public Utilities (BPU)] to make an informed decision" on the company's proposed pilot project off the coast of Atlantic City.
"S.988 simply asks the BPU to factually evaluate whether or not this small offshore wind project works for New Jersey," he explains in the letter.
"We have heard that it is your belief that offshore wind is not economically feasible," Wissemann writes. In January, Christie – who was in the midst of a presidential campaign – pocket vetoed a similar bill.
"However," the letter explains, "this is a rapidly changing industry."
The 25 MW project, which was previously denied by the BPU, "can now sell its power for 30 percent less than contemplated two years ago, thanks to substantial federal funding and incorporation of the best of European and American know-how," Wissemann writes, referencing, in part, the developer's switching to Siemens turbines, rather than towers from China-based XEMC, as originally planned.
"Offshore wind prices have dropped almost in half compared to five years ago," the letter continues. "They are now substantially lower than New Jersey's solar [renewable energy credit] prices."
Citing more than 400 jobs the project is expected to bring to the area, Wissemann notes that "time is of the essence" to move the "shovel-ready" project forward, considering the federal funding "will disappear later this year."