The governor claims the legislation, which would have directly benefited Fishermen's Energy, "seeks to usurp" the authority of the BPU.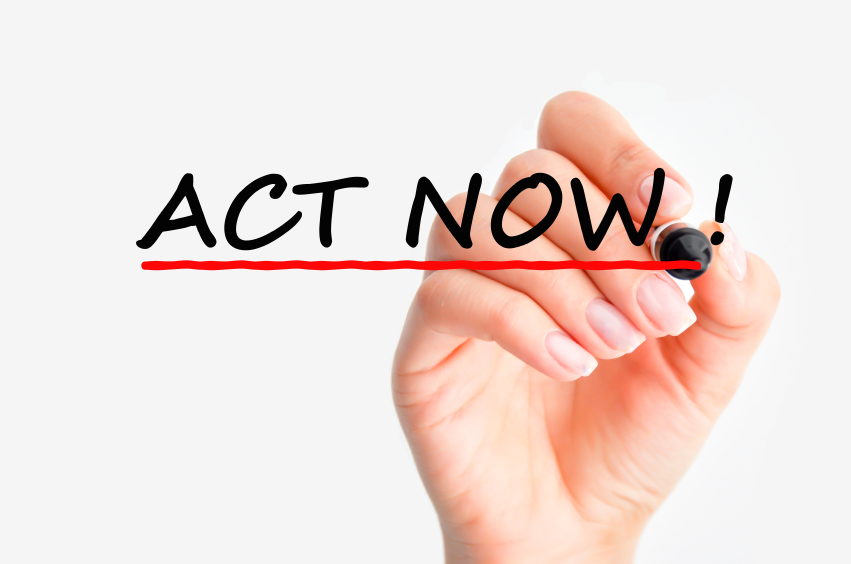 Wind developer Fishermen's Energy is urging Gov. Chris Christie, R-N.J., to sign S.988, an offshore wind bill recently passed by the New Jersey General...
A similar bill was pocket vetoed by Gov. Chris Christie earlier this year, but the offshore developer believes the "political calculus" is different now.