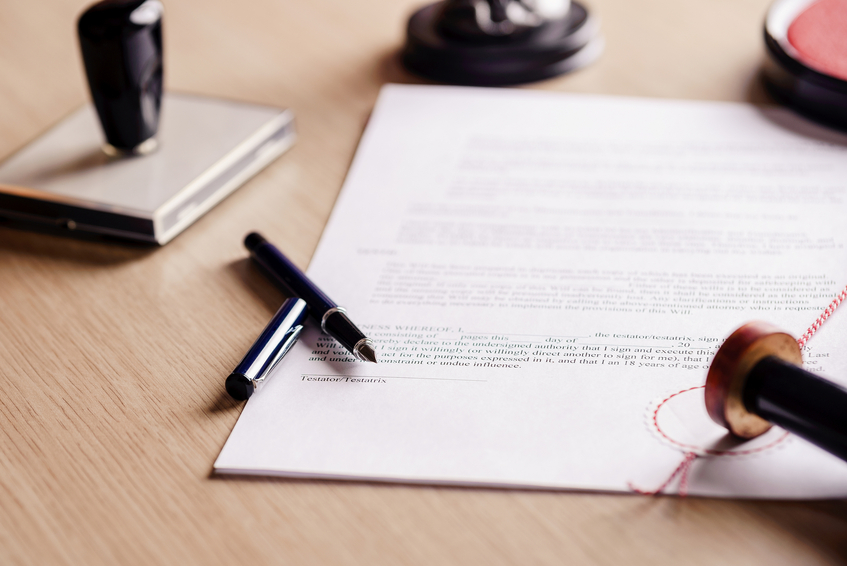 Minneapolis-based electricity and natural gas company Xcel Energy says its 600 MW Rush Creek Wind Project, proposed for eastern Colorado, could go into service as soon as December 2018 – provided it is approved by the Colorado Public Utilities Commission (CPUC).
In May, the Public Service Co. of Colorado (PSCo), an Xcel Energy subsidiary, filed an application to build, own and operate the facility at a cost of approximately $1 billion, including transmission investment. Vestas would supply up to 300 of its V110-2.0 MW turbines.
PSCo requested approval of the proposal by November 2016 in order to commence the project timely and capture the full production tax credit benefit for customers, Xcel Energy explains in its second-quarter earnings report.
Xcel says interveners responded to PSCo's application, and answer testimony was filed in July.
The next steps in the procedural schedule are as follows: PSCo's rebuttal testimony will take place on Aug. 22, and subsequent hearings will take place Sept. 7-9.
Xcel notes that Colorado legislation allows for utilities to own up to 50% of new renewable resources without a competitive bidding process if projects can be developed at a reasonable price and demonstrate economic benefit.
PSCo believes its proposed facility can be constructed at a reasonable cost compared to the cost of similar renewable resources available on the market; the company also believes it will be able to demonstrate to the CPUC and the independent evaluator that the proposed wind project meets the reasonable price and economic benefit standards.