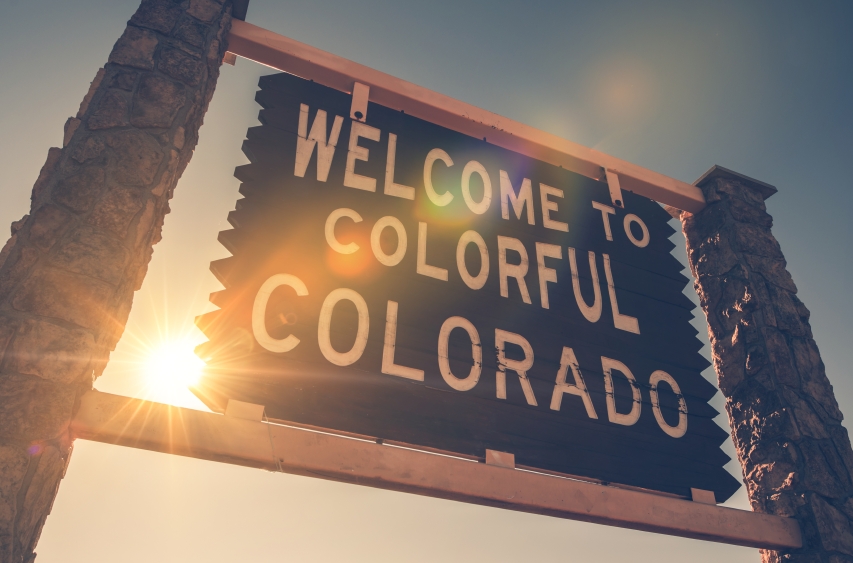 Minneapolis-based Xcel Energy is seeking to build, own and operate the Rush Creek Wind Project, which includes 600 MW of new wind power and a corresponding 345 kV transmission line (approximately 90 miles) in eastern Colorado.
According to its filing made with the Colorado Public Utilities Commission (CPUC), the proposed project would be built in parts of Arapahoe, Cheyenne, Elbert, Kit Carson and Lincoln counties. Invenergy, which has a regional development office in Littleton, Colo., would act as the project's lead developer. Vestas would produce the turbines at its Colorado-based manufacturing plants in Brighton, Pueblo and Windsor.
The project must be approved by state regulators and granted land-use permits by each county. If approved by the CPUC and the counties, the project is expected to begin construction in late 2017, with anticipated commercial operations set for late 2018, says Xcel.
Xcel Energy says the Rush Creek Wind Project is expected to create substantial employment and economic development opportunities in the region, including approximately 350 jobs during construction and a $1 billion injection into eastern Colorado's economy.
In addition, by taking advantage of production tax credits, Xcel Energy says it can reduce capital costs and directly pass these savings along to Colorado customers – saving residents and businesses more than $400 million on a net present value basis over the 25-year life of the project.
The company says the project is also a key component of the "Our Energy Future" vision for the state. As noted in January, Xcel Energy will propose to add up to 1,000 MW of additional renewable resources, including this proposed wind project, in a filing to be made with state regulators later this month.
For the Rush Creek Wind Project, Xcel Energy seeks three items from the CPUC: approval of the company's application to acquire the project, a Certificate of Public Convenience and Necessity and associated transmission facilities, and approval to seek cost recovery.
"The Rush Creek Wind Project would be one of the largest wind projects in Colorado, with the lowest-cost energy on our Colorado system," explains David Eves, president of Xcel Energy-Colorado. "Integration of this new wind power also will eliminate approximately 1 million tons of carbon each year."