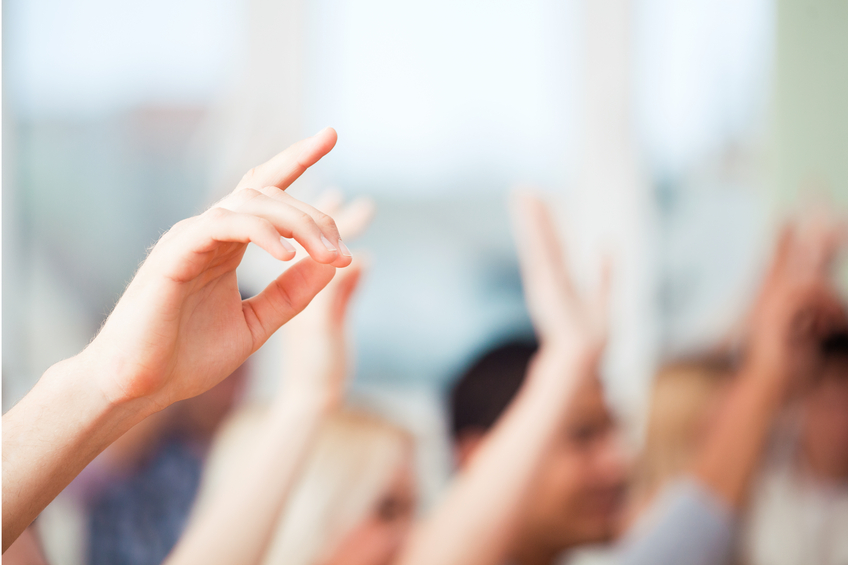 A few weeks after Siemens and Gamesa signed binding agreements to become one company, both GE and Senvion are now reportedly gearing up to place respective bids on Adwen, the offshore wind joint venture between Gamesa and French company Areva.
As previously reported, as part of a step to simplify the Siemens-Gamesa merger, Gamesa and Areva entered into contractual agreements whereby Areva waives existing contractual restrictions in Adwen. As part of these agreements, Gamesa – in alignment with Siemens – grants Areva a put option for Areva's 50% stake and a call option for Gamesa's 50% stake in Adwen. Both options expire in three months. Alternatively, however, Areva can divest 100% of Adwen to a third party via a drag-along right for Gamesa's stake.
Now, Reuters, citing sources close to the matter, says turbine manufacturers GE and Senvion are looking to become those third parties. Vestas has not expressed an interest, the report notes.
An executive from Siemens, which has put in an offer for Areva's 50% stake, stated recently that if a company puts out a "better offer" than Siemens did, "they maybe deserve it," Reuters says.
The full coverage can be found here.