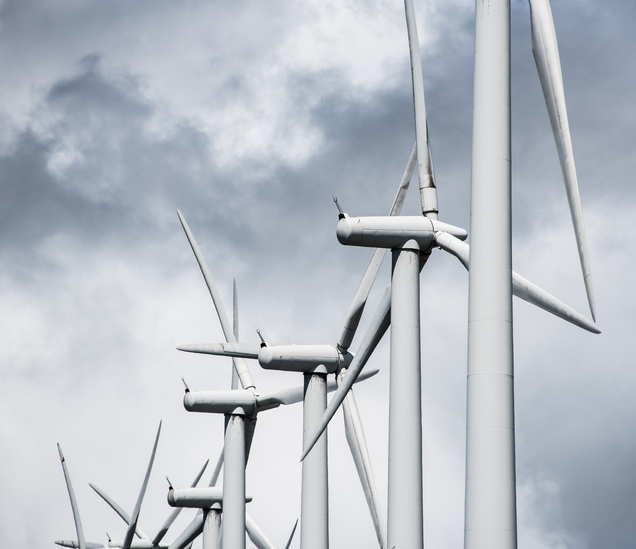 Areva's stake in Adwen – Gamesa and Areva's 50/50 offshore wind joint venture – has officially been sold to Gamesa.
Thus, Gamesa has now taken over Areva's offshore wind power business. The sale is part of the transformation plan Areva is undertaking to refocus its business on nuclear fuel cycle activities.
Adwen will retain is commitments made as part of the tender process for offshore wind farms in France.
In June of last year, Siemens and Gamesa signed binding agreements to combine their respective businesses. In turn, Gamesa – in alignment with Siemens – granted Areva a put option for Areva's 50% stake and a call option for Gamesa's 50% stake in Adwen. Several other turbine manufacturers expressed an interest in buying the business, but in the end, it went to Gamesa for $67.5 million.