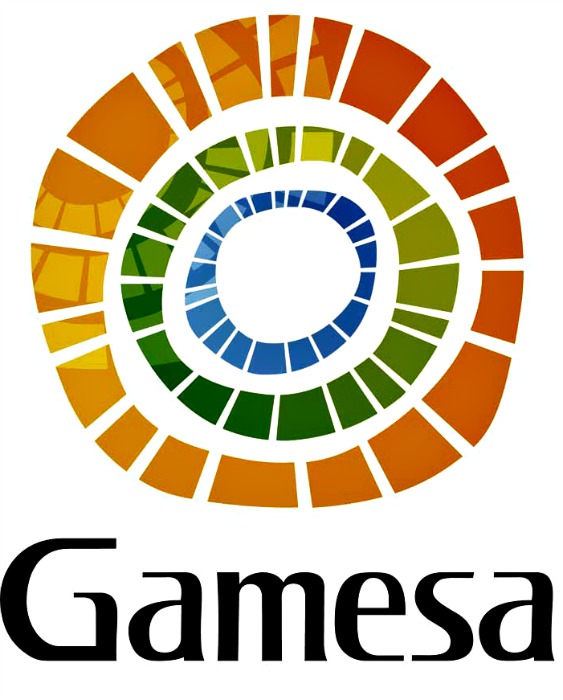 Gamesa registered strong revenue and profitability in the January-March period, shortly before the April 3 merger with Siemens Wind Power, the turbine maker reports.
In the first quarter ended March 31, Gamesa's net profit grew 39% more than in the year-ago quarter. These results were boosted by record quarterly revenues, amounting to a 45% lift compared with the year-ago quarter. The company attributes the gains to strong growth in wind turbine manufacturing and sales and contributions in its services unit.
Breaking it down further, revenue for Gamesa's wind turbine business increased 48%, thanks to strong turbine sales growth in the U.S. and India. The U.S. gains were 48% compared with last year, thanks to wind-friendly legislation.
Commercial activity in the first quarter resulted in firm orders for 827 MW, bringing order intake to 4.5 GW and covering 74% of the volume guidance for 2017, which is nearly 5,000 MW, the company notes.
Siemens/Gamesa says the first-quarter results are in line with the most recent targets for 2017 and do not include the merger with Siemens Wind Power, which was completed on April 3. On May 8, the combined company unveiled its new management team, which features Markus Tacke as CEO.