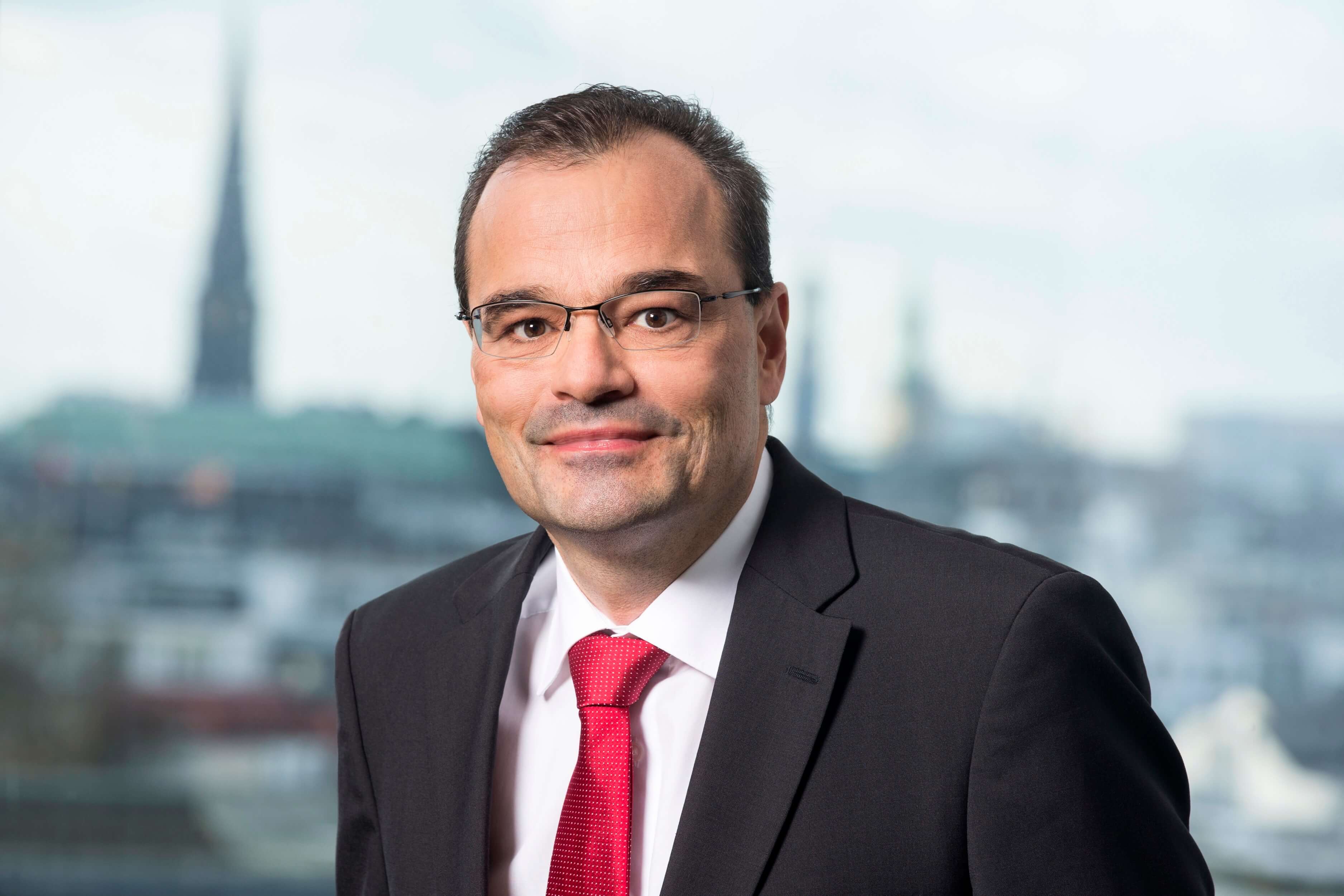 The board of directors of Siemens Gamesa Renewable Energy has unanimously appointed Markus Tacke the company's new CEO.
According to the company, the appointment is effective immediately. Tacke succeeds Ignacio Martin, who announced in April his intention to step down.
Tacke has more than 20 years of experience in the energy and power generation sectors and has held a number of senior executive positions in the industry. Before the merger, he served for four years as CEO of Siemens Wind Power.
Tacke also oversaw the expansion and modernization of the company's production facilities and led a number of company-wide initiatives to enhance efficiency and productivity, the company notes.
Completing the senior management team, Michael Hannibal has been named  CEO of the company's offshore business. For the past three years, he served as CEO of the offshore business at Siemens.