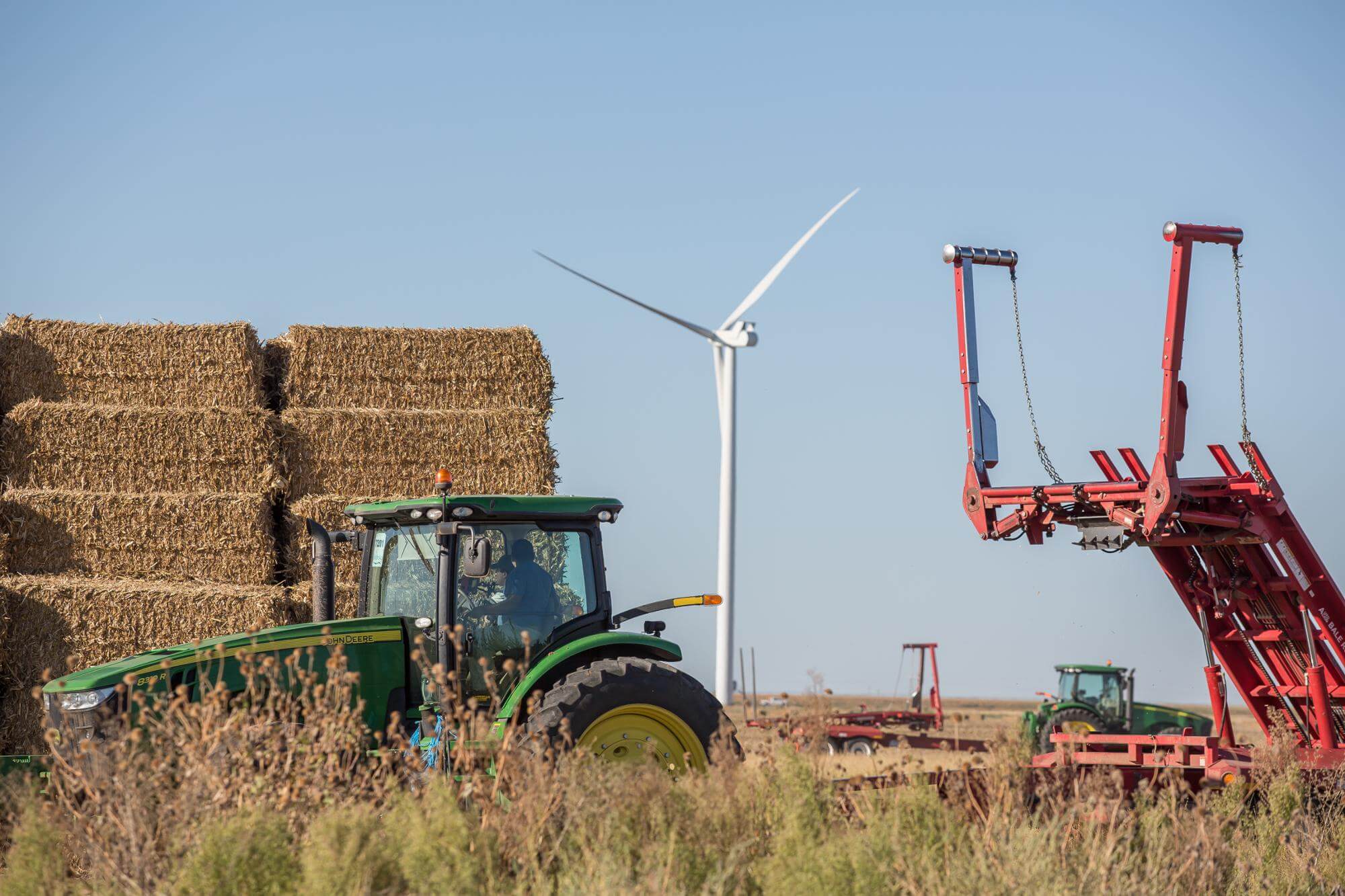 Even though Oklahoma is ending its wind production tax credits in July, Enel Green Power North America Inc. (EGP-NA), a subsidiary of Enel S.p.A., is still moving forward on a 300 MW project in the state.
The company has kicked off construction of its Red Dirt wind farm, which will be situated in the counties of Kingfisher and Logan.
Speaking on Oklahoma's newly signed legislation bringing forth an early sunset of the state's tax credits, EGP-NA says in a statement, "The development of the Red Dirt wind farm has been a multiyear process, and Enel Green Power North America put in place and secured agreements with certain assumptions. Additionally, the company has already invested a great deal of resources and planning in the development of this wind facility. While we considered not going forward with the Red Dirt project after the state of Oklahoma elected to eliminate the tax credit on July 1, 2017, we are a company that honors its business and financial commitments, and therefore, we are proceeding with construction."
Owned by EGPNA subsidiary Red Dirt Wind Project LLC, the wind farm will be able to generate approximately 1,200 GWh of renewable energy annually – equivalent to the energy consumption needs of more than 97,000 U.S. households – and will avoid the emissions of roughly 860,000 metric tons of CO2 each year, says EGP-NA.
The energy and renewable energy credits from Red Dirt, which is expected to enter into service by the end of this year, will be sold under two long-term agreements: one with T-Mobile US Inc. for 160 MW and the other with the Grand River Dam Authority for 140 MW.
The overall investment in the construction of Red Dirt amounts to $420 million, which is financed through the Enel Group's own resources. This project will be EGP-NA's ninth wind farm in the state.
EGP-NA's other projects in Oklahoma include the 150 MW Rocky Ridge in Kiowa and Washita counties; the 300 MW Chisholm View I and II in Grant and Garfield counties; the 150 MW Origin in Murray, Carter and Garvin counties; the 150 MW Osage Wind in Osage County; the 200 MW Goodwell in Texas County; the 74 MW Little Elk in Kiowa and Washita counties; and the 108 MW Drift Sand in Grady County.
Photo: EGP-NA's 200 MW Goodwell Wind Project in Texas County, Okla.