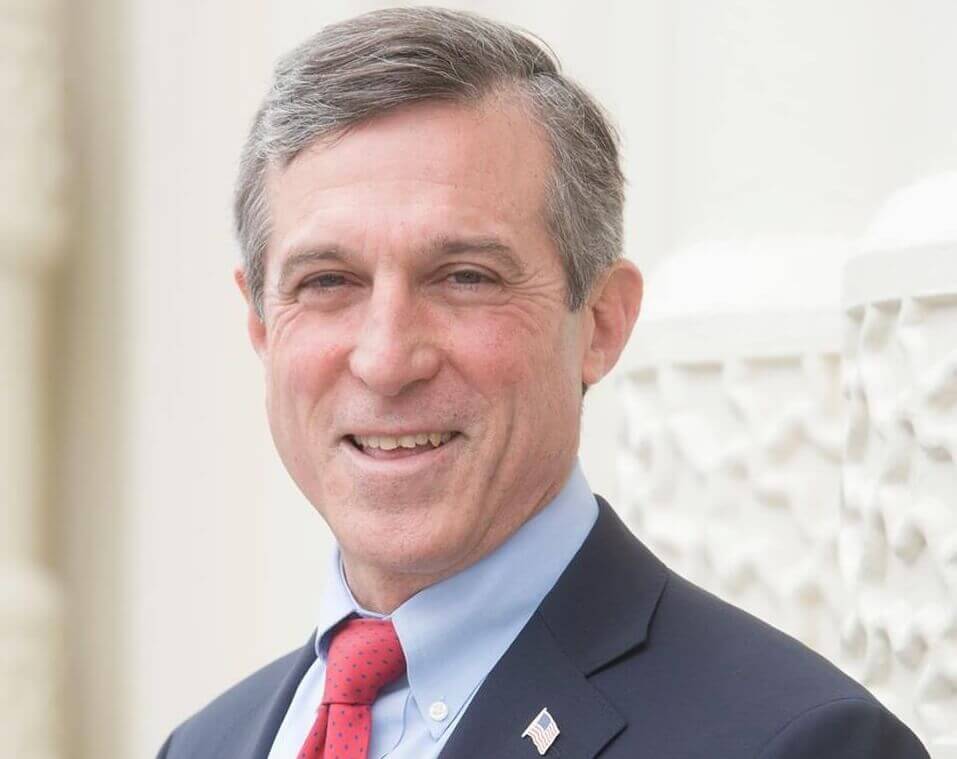 Gov. John Carney, D-Del., has announced appointments to the Delaware Offshore Wind Working Group, which was established last month by Executive Order 13 to study the potential benefits of offshore wind for the state.
"Finding ways to participate in the development of alternate energy sources is the right decision for our environment and our economy and has the potential to create good-paying jobs," says Carney. "The members of this working group will help us explore potential economic and environmental benefits of offshore wind development for Delaware and determine costs and benefits for electric ratepayers across our state. Thank you to Bruce Burcat for agreeing to chair this group and to all of those who have agreed to serve."
Newly appointed members of the Offshore Wind Working Group are as follows:
Bruce Burcat, executive director of the Mid-Atlantic Renewable Energy Coalition, who will serve as chair
Sen. David McBride
Sen. Harris McDowell
Rep. Trey Paradee
Rep. Ronald Gray
Secretary Jeff Bullock of the Delaware Department of State
Secretary Shawn Garvin of the Delaware Department of Natural Resources and Environmental Control
Robert Howatt, executive director of the Public Service Commission Staff
Drew Slater, public advocate
Albert Shields, policy director at the Office of the Governor
Mario Giovanni, director of energy acquisition at Delmarva Power & Light
Patrick McCullar, president and CEO of Delaware Municipal Electric Corp.
Mark Nielson, vice president of staff services at Delaware Electrical Cooperative
Professor Jeremy Firestone, director of the Center for Carbon-free Power Integration at the University of Delaware
Brenna Goggin, director of advocacy at the Delaware Nature Society
Jeffrey Gordon, president of the American Birding Association
Guy Marcozzi, president and CEO of Duffield Associates
James Maravelias, president of Delaware State AFL-CIO
Collin O'Mara, president and CEO of the National Wildlife Federation
By Dec. 15, the working group will submit to the governor a report that makes recommendations on short- and long-term strategies for developing wind power to serve Delaware, as well as plans to develop job opportunities in the offshore wind industry. The group also will draft any necessary legislation, including possible amendments to Delaware's Renewable Energy Portfolio Standards Act.
The first meeting of the Offshore Wind Working Group is scheduled for Friday, Oct. 6, at 9:00 a.m. in the Delaware Public Service Commission Hearing Room in Dover. All meetings will be listed on the statewide calendar and will be open to the public.