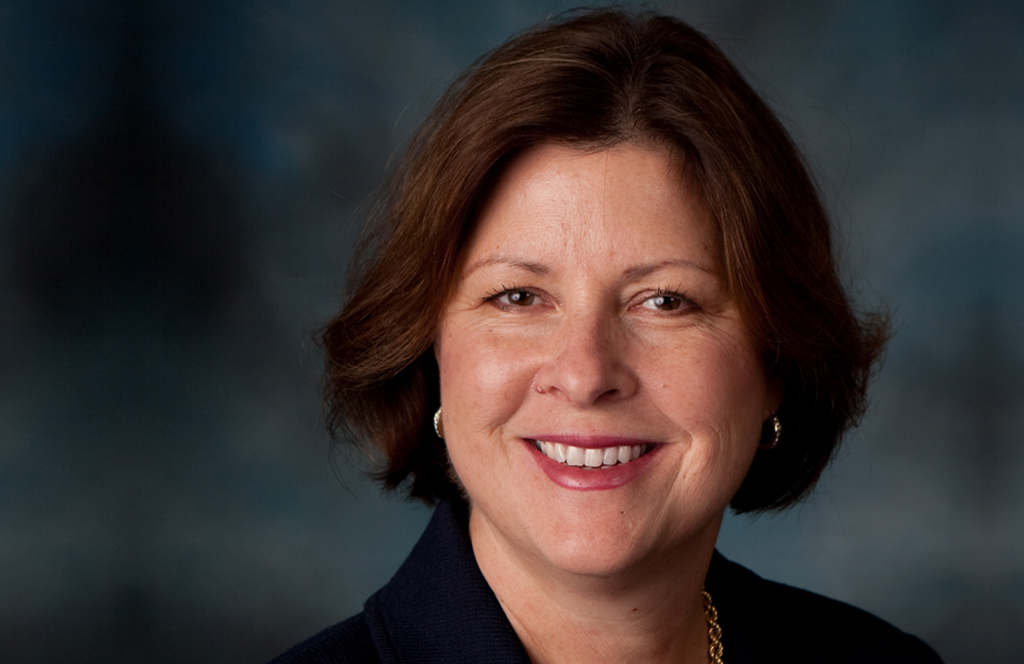 Cicero, Ill.-based Broadwind Energy Inc. has named Stephanie K. Kushner president and CEO, effective May 20.
Kushner has been Broadwind's interim president and CEO since December. She is also a member of the board of directors and has served as the company's chief financial officer (CFO) since August 2009.
Broadwind provides integrated solutions for the energy and infrastructure markets. Most recently, the company announced $34 million in wind turbine orders from two U.S. turbine manufacturers.
Prior to joining Broadwind in 2009 as CFO, Kushner served as CFO for publicly traded Federal Signal Corp. for six years and as vice president of treasury and corporate development at FMC Technologies Corp. Before that, she held several global finance leadership positions with FMC Corp. and earlier positions with Homestake Mining and Cypress Minerals.
"As our chief financial officer for the last seven years, Stephanie has been instrumental in leading the company's financial activities, including improving liquidity, successfully completing a multiyear restructuring plan and implementing cost-control procedures throughout the company – targeting an $8 million reduction in fixed overhead and operating expense in 2016," says David Reiland, Broadwind's chairman.