Home
Authors
Posts by Mark Del Franco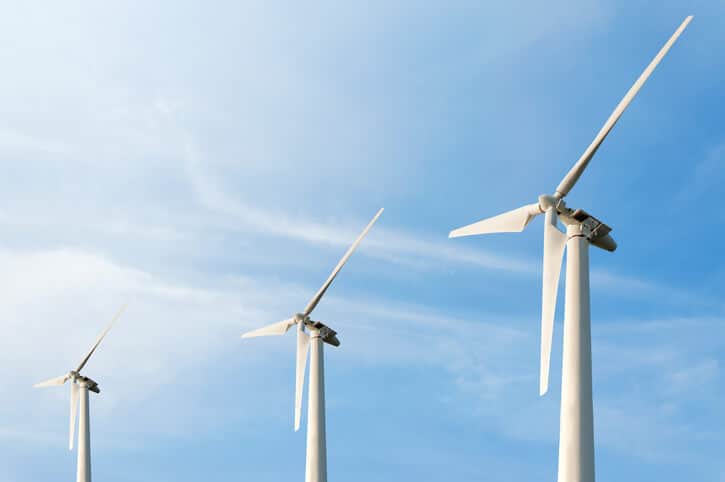 With a noteworthy project win, as well as product announcements, the turbine maker has been on a roll of sorts lately.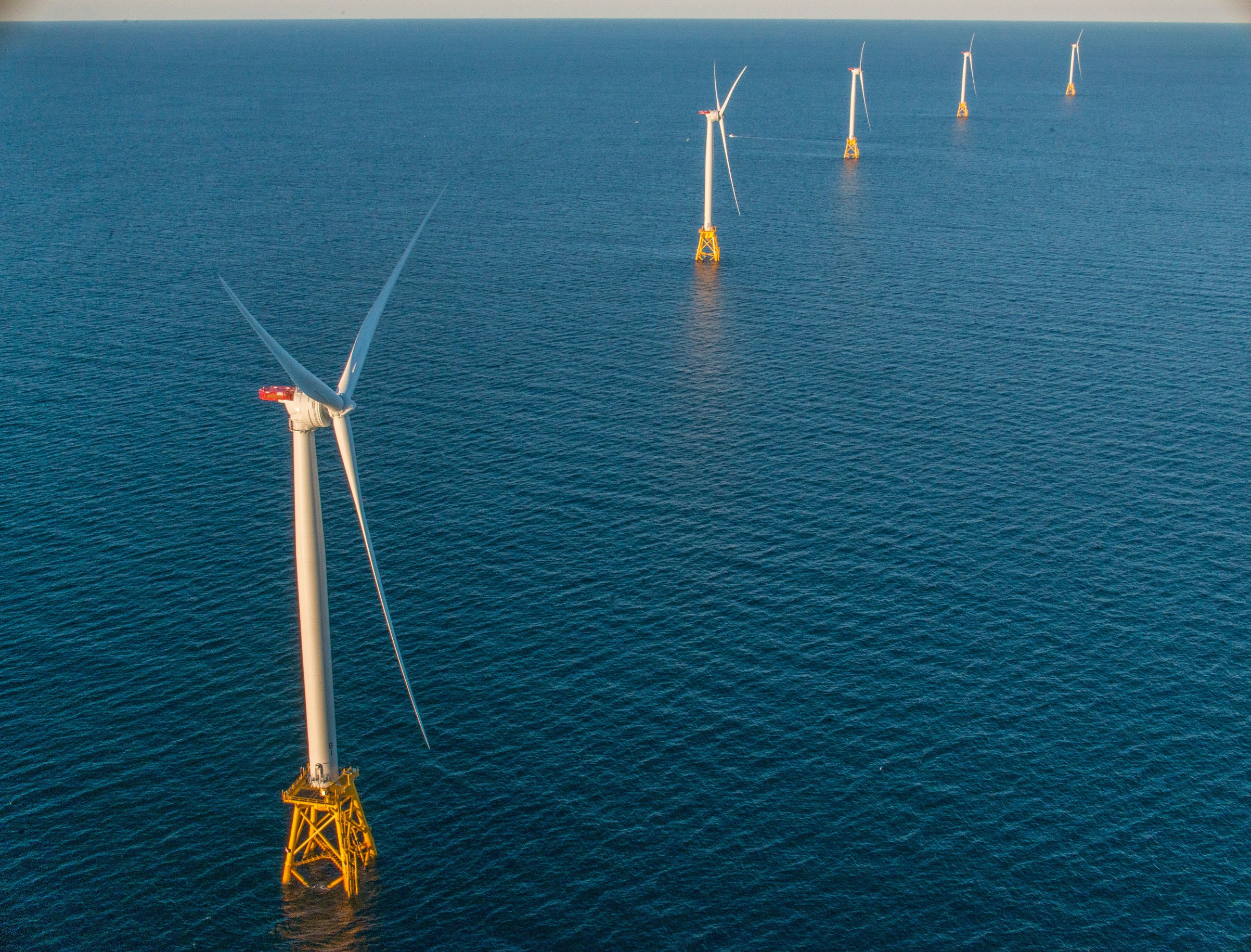 From the classic New England lighthouses to an unexpected cameo appearance by some fun-loving dolphins, the U.S.' first offshore wind farm offers a plethora of surprises.
On Sunday, Oct. 2., components of a Siemens 3.0 MW direct-drive wind turbine inexplicably separated from the tower and fell to the ground at the 21 MW Auwahi Wind complex in Hawaii.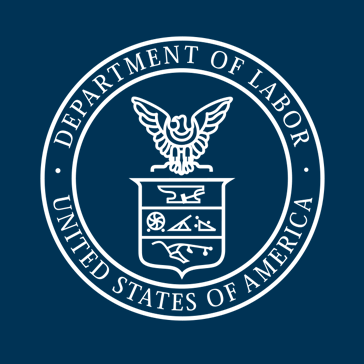 The Occupational Safety and Health Administration has opened an inquiry after two construction workers recently sustained injuries in separate incidents at the same site in less than a week.
The American Wind Energy Association has responded to Donald Trump's recent remarks on wind, including claims about cost and danger to birds.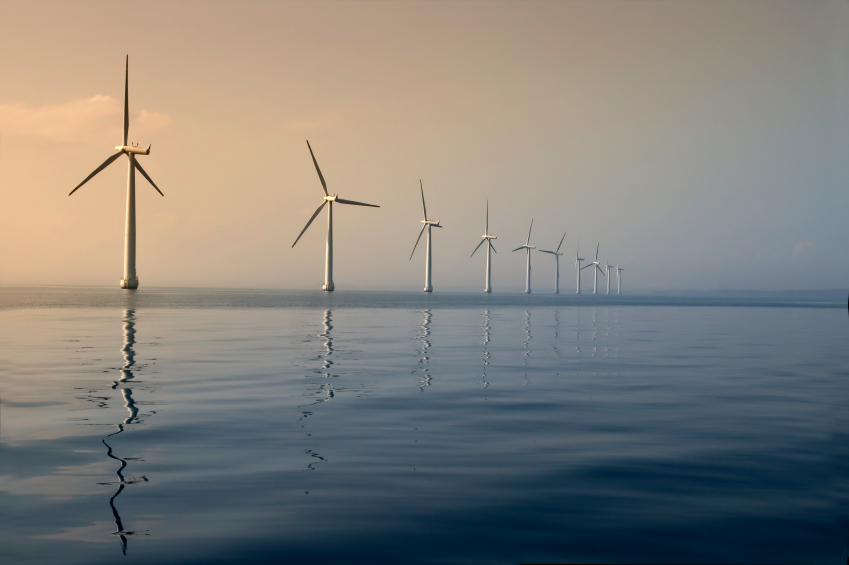 European developer DONG Energy extols the benefits of offshore wind while Massachusetts - a state already well versed in the renewable energy technology - contemplates an energy bill.
A dominant player in Canada, engineering, procurement and construction services provider Amec Foster Wheeler is expanding to the U.S. wind market.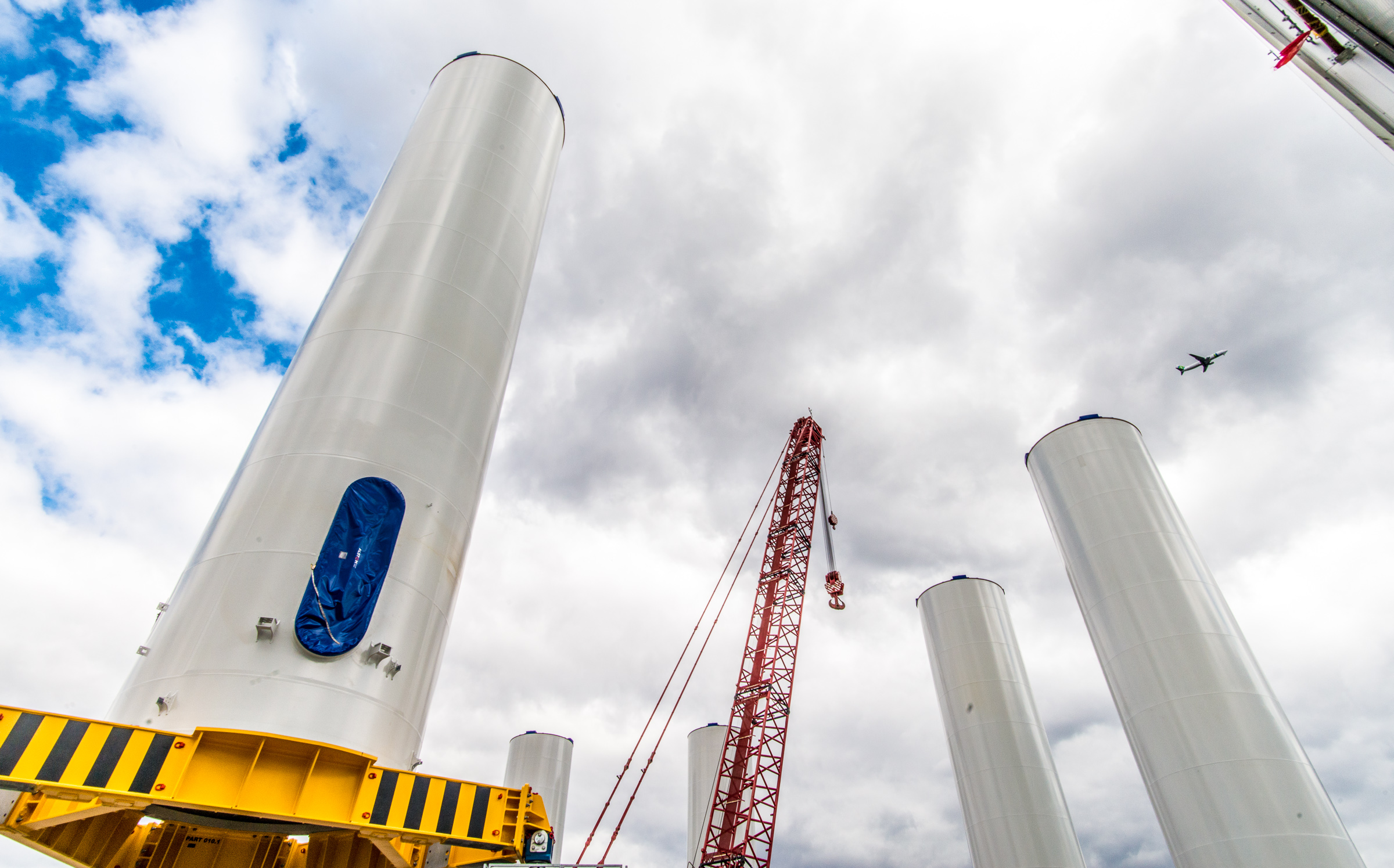 With the initial tower sections that will eventually support five Haliade 6 MW offshore wind turbines serving as the backdrop, Deepwater Wind, GE, and political and labor leaders kicked off the project's 2016 construction season.
With federal policy squared away, the American Wind Energy Association says attendees should expect some new wrinkles at this year's annual show.
A potential coupling of rival turbine suppliers is the latest in a spate of recent deals among original equipment manufacturers.