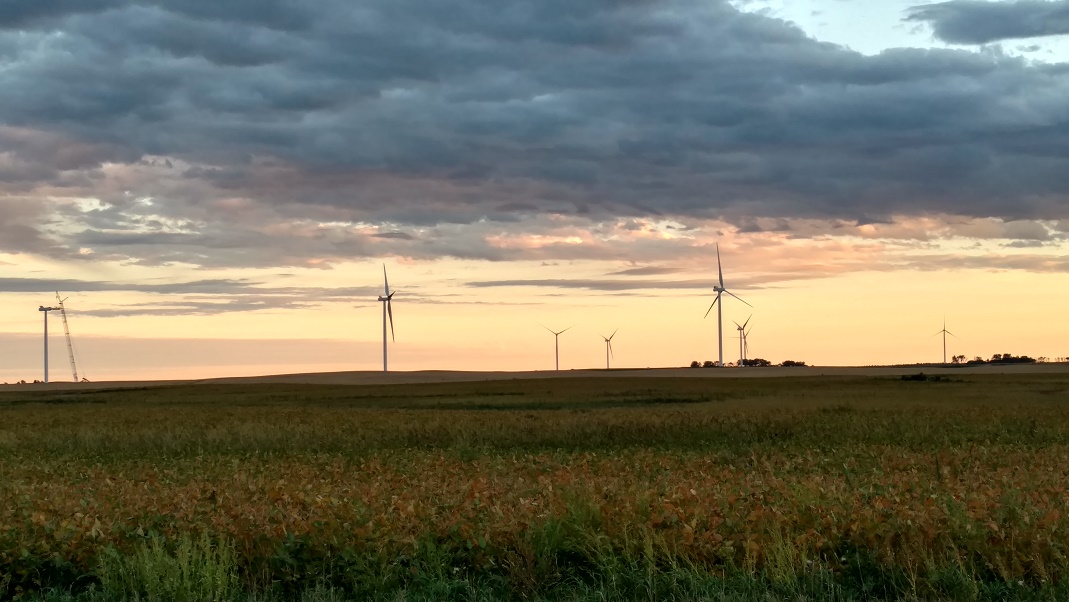 Xcel Energy's Courtenay Wind Farm, a 200 MW project in North Dakota, is now fully operational.
The project is located near Courtenay, north of Jamestown – a wind-abundant area ideal for wind development, says Xcel. The project comprises 100 Vestas turbines covering 25,000 acres owned by 60 landowners.
The wind farm is now delivering enough energy, on average, to power approximately 100,000 homes, according to Xcel, which adds that the Courtenay Wind Farm will serve as an economic driver for the regional economy by generating about $850,000 annually in local tax revenues.
In addition, over the course of 20 years, landowners involved with the project will receive a total of $26.5 million. The project employed 200 people during peak construction and created 10 full-time jobs, Xcel adds.
Development of the Courtenay Wind Farm began in 2008, when Geronimo Energy began working with landowners, businesses, contractors, legislators and other members of Stutsman County. Xcel Energy entered into a long‐term power purchase agreement with Geronimo Energy in 2013 and became the owner of the project in 2015. Wanzek Construction, based in Fargo, N.D., began to build the wind farm in fall 2015.
"We're excited to invest in this project in North Dakota, and we appreciate the landowners and policymakers who helped make this project happen," says Chris Clark, president of Xcel Energy-North Dakota.
Xcel Energy added the 150 MW Border Winds Farm in Rolette County, N.D., to its wind energy fleet at the end of 2015. In October, the company proposed building four more wind farms in the Upper Midwest, including one in southeastern North Dakota. Foxtail Wind, a 150 MW project in Dickey County, will require North Dakota Public Service Commission approval.