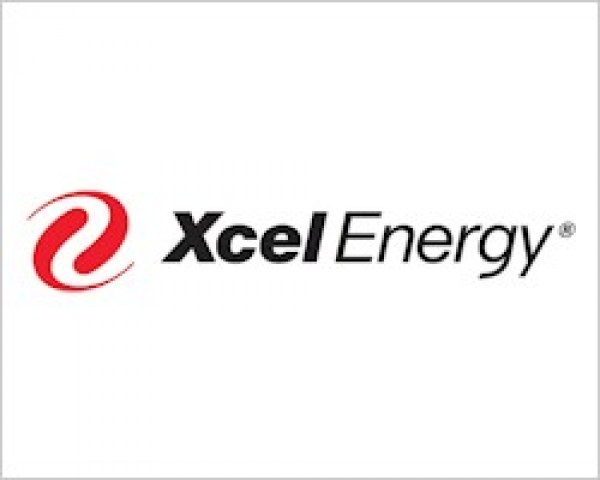 With several dignitaries in attendance, including Sen. John Hoeven, R-N.D., Xcel Energy celebrated the groundbreaking of the 200 MW Courtenay Wind Farm, located near Jamestown, N.D. The wind farm spans 25,000 acres and will have 100 Vestas wind turbines upon its completion in 2016. When fully operational, it will have the capacity to serve approximately 105,000 homes.
During his time as governor, Hoeven worked to establish a comprehensive energy plan, entitled Empower North Dakota, for the state.
'North Dakota has gone from less than half a megawatt of wind power in 2001, when I began my service as governor, to more than 1,886 MW at the end of 2014, which accounted for more than 17 percent of all electricity generated in our state,' Hoeven says. "We have demonstrated that an all-of-the-above approach to energy development can be successful. A good business climate like we've built in North Dakota can encourage developers to deploy new technologies that will produce more energy with better environmental stewardship. Xcel Energy's new wind farm in Courtenay serves as a wonderful example of how energy projects can bolster our state's economy.'
North Dakota ranks fifth in the nation for percentage of electricity derived from wind, and Stutsman County's location in wind-abundant central North Dakota makes it an ideal location for wind development. The Courtenay Wind Farm is projected to generate approximately $850,000 in local tax revenues.
The Courtenay Wind Farm was originally developed by Geronimo Energy, which later transferred the project to Xcel. The North Dakota Public Utilities Commission approved the transaction in August.