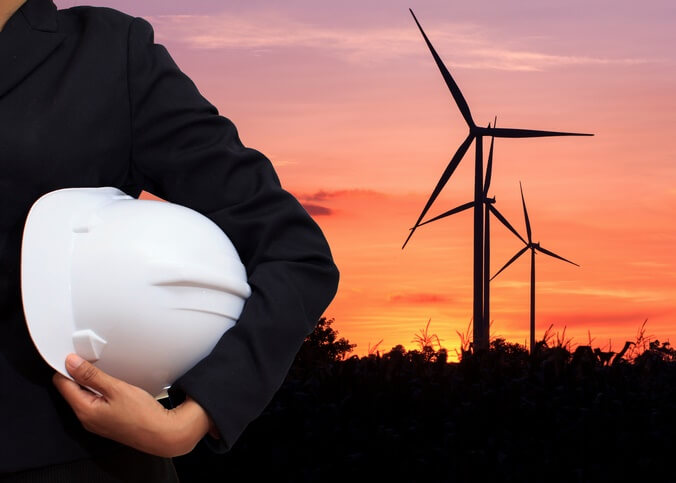 Voerde, Germany-based Winergy is offering its "Winergy Factory Training Program," which provides technical training, to its preferred vendors and customers.
According to the company, it allows participants to improve their skills in the maintenance and repair of Winergy gearboxes and enables them to perform professional services on their own equipment.
The program features a variety of training modules designed to meet a customer's request for skilled maintenance, up-tower repair or failure analysis. They include basic, standard and advanced levels of training.
Winergy is a drivetrain component manufacturer of wind turbines. It has supplied more than 125,000 MW of gearboxes worldwide.