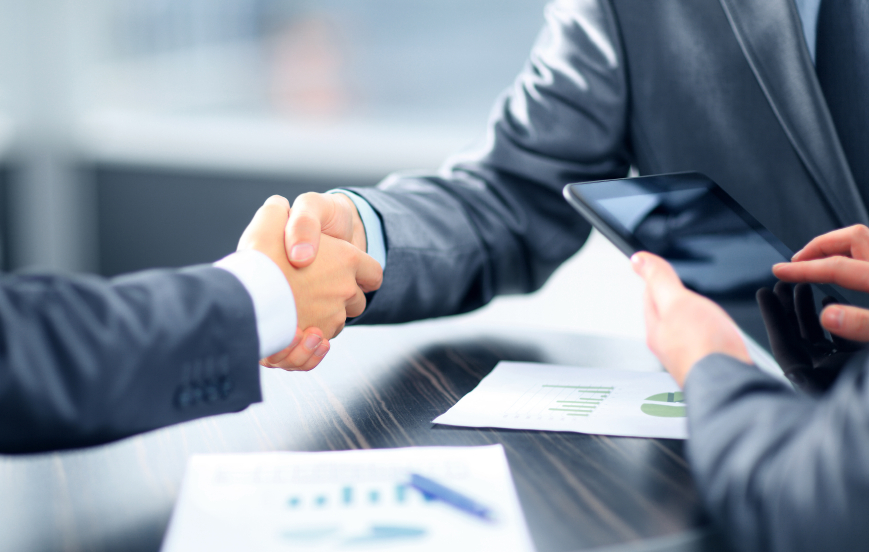 Deutsche Windtechnik, an independent specialist in maintenance for wind turbines, and the Dutch-German group OutSmart, which focuses on offshore operations management and management services, say they are now joining forces: Deutsche Windtechnik has acquired 70% of OutSmart's shares.
By merging their complementary fields of expertise, the partners say they are looking to create an even broader range of services to meet the individual needs and interests of different wind operators and investors more fully.
"Due to increasing competition and cost pressure, the European energy market is in a transition phase and moving towards market consolidation. We are responding to this trend and will support our customers as a strong and independent service partner throughout the entire lifecycle of wind energy projects," said Dennis Schiricke, managing director of OutSmart.
"OutSmart brings a wealth of experience in asset management and consulting expertise to the table. Intelligent operations management is an important factor for profitable offshore wind park operation, perhaps even the most important," said Jens Landwehr, managing director of Deutsche Windtechnik Offshore und Consulting GmbH.
OutSmart's range of services in the area of offshore wind park management includes technical and commercial management, 24/7 remote monitoring, HSEQ management, data analysis, reporting, and much more. Effective immediately, OutSmart will be able to draw upon the expertise of the entire Deutsche Windtechnik group in the areas of consultancy and project support.
Matthias Brandt, board director at Deutsche Windtechnik, added that the partners are now well-positioned in the Netherlands, Germany, Great Britain, Belgium, and the Scandinavian and French markets.
OutSmart's managing directors Dennis Schiricke, Erwin Coolen and Maarten de Keijzer will stay in their current positions and hold the remaining 30% of the company's shares.
Company headquarters in Velp, in the Netherlands, as well as the Operations Control Centre in Emden and the office in Hamburg, Germany, will remain. The name OutSmart will also be kept until further notice.