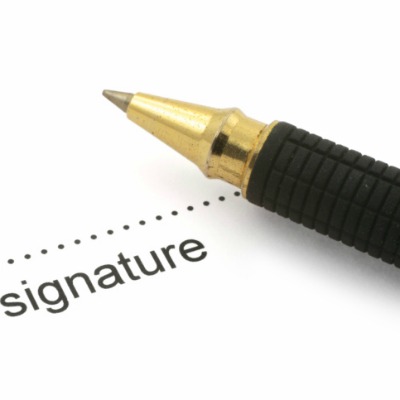 Google likes wind energy. So does Motorola and Bloomberg. Ditto Walmart, which intends to become even more active in wind energy procurement.
'Walmart is open for business when it concerns wind,' Greg Pool, Walmart's senior manager for renewable energy and emissions, told a packed crowd during the Corporate Purchasers of Wind panel at the American Wind Energy Association's WINDPOWER 2013 conference in Chicago earlier this week.
And Walmart is far from the only company wanting more wind. Moderator Henrik Kuffner, CEO of WindMade, told attendees that companies are increasingly transitioning away from the traditional method of purchasing renewable energy credits to entering power purchase agreements – which could open up another potential pool of customers for wind developers.
With only 174 MW of wind power purchased by non-utility customers last year, the sample size is small. However, because blue-chip companies like Google are getting involved, the trend merits watching.
Mountain View, Calif.-based Google has been a pioneer among companies seeking the cost and environmental benefits of wind energy, explained panelist Gary Demasi, Google's director of operations for data center location strategy and energy.
According to Demasi, Google began purchasing wind energy in 2010 to power its midwestern data centers, and wind energy procurement has helped the company maintain carbon neutrality – something Google first achieved in 2007.
The company's data centers use only 50% of the energy that many other data centers consume, making them some of the most efficient in the world, Demasi added. Such energy efficiency has saved the company more than $1 billion while lessening Google's environmental impact.
Of the 33% of its electricity purchased in renewable energy, Demasi said Google has bought 13% of wind and solar directly, including 260 MW of wind through long-term agreements and utility partnerships since 2010.
Panelist Bill Olson, director of sustainability and stewardship for Motorola Mobility, explained to audience members that Motorola's lifecycle assessments across the entire company – from design to operations – help Motorola maintain carbon neutrality.
Olson noted that Motorola, which purchases 66% of its energy from wind power, has also devised a cell phone that is manufactured, in part, with content made of recycled plastic.
"As a consumer electronics company, we understand that our customers have a larger carbon footprint than we do," Olson said. "We believe these efforts have a lasting impact on the environment."
There's little doubt that procuring wind power makes good environmental sense, but the panelists said that it's good business, too.
"Energy is our second largest controllable expense," said Walmart's Pool. "If we can control that, it has a big impact on the profitability of our company."